Round Desktop Conference Room Power Grommet Outlet, FITS 3 1/8" - 3 1/4" 2 (TR) AC Outlets, 2 USB Charging Ports, 1 CAT 6, 1 HDMI, ETL Listed DC8689
Regular price

$79.98

Sale price

$54.99
We Offer Lower Price  20-30% Compare to Amazon and Ebay Prices.
8/3/2022 - Upgraded 1 USB to TYPE-C FAST CHARGING PORT.
FUNCTION: Great for conference room, meeting room, school, library, starbucks, coffee tea house, labs, etc.. ---- PowerPlug Netbox offers outlets for accessibility to 2 electric power, 1 USB charging, 1 Type-C fast charging- 1 HDMI, 1 CAT 6, and also other data and IC Connectors HDMI.
           1. With 2.1M AWG 16#/3c Cord
           2.  Input: 110-125V 12 A
           3.  USB Output: USB-A: 5V 2.1A TYPE-C: 9V 2A
           4.  Material: PC Fireproof
           5.  ETL # is 5011080 
CHARACTERISTIC: UL Approved Listed which most Power online do not have UL..........This Power Converts any desk, table or counter into a ready to access power center. When PowerPlug Netbox is not in operation mode, all the outlets can be hidden by rotating to another side. This action can prevenet water dipping and other micro substance to drop in the outlets. Moreover, outlook of power netbox is more elegant when not in operation mode.

EASY TO INSTALL - Just put in the standard table hole and lock it up on the bottom with our ring, done.
BENEFIT OF TR-Tamper Resistant Outlet - As required by the 2008 national electrical code, tamper resistant GFCI's should be installed in any new construction or renovation. Tamper resistant receptacles, commonly known as TRR, can help protect from electrical shock, injury, or even death. They were originally constructed to create a permanent solution for children who tamper with outlets.

Also Ideal for use in office power, kitchen power, gaming, airplane, living room, school, nurse's stations, hotels, conference tables, office desks, work benches, home offices, and any number of other places where power and internet connection are needed together..
DISCLAIMER: PLEASE NOTE: HMDI port ONLY support TV Samsung or LG 6 series under, other newer TV technologies QLED or OLED may not support. 
Using the mobile app? Copy this link into your browser:

shipping

- Free Shipping - 1-7 Business Days depending on region

- UPS Ground/ Fedex Ground- 1-5 Business Days depending on region

- USPS First Class - 3-4 Business Days depending on region

- USPS Priority Mail - 1-3 Business Days depending on region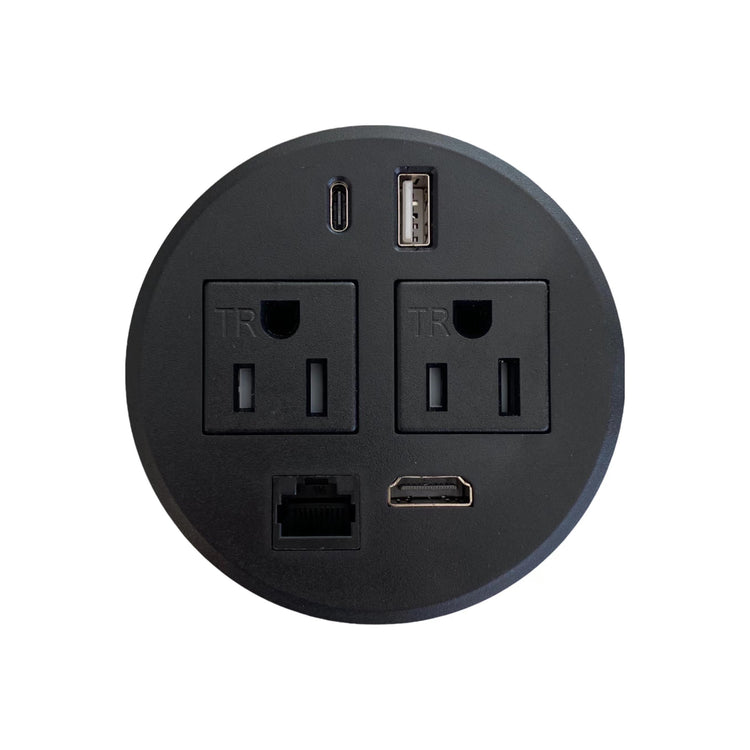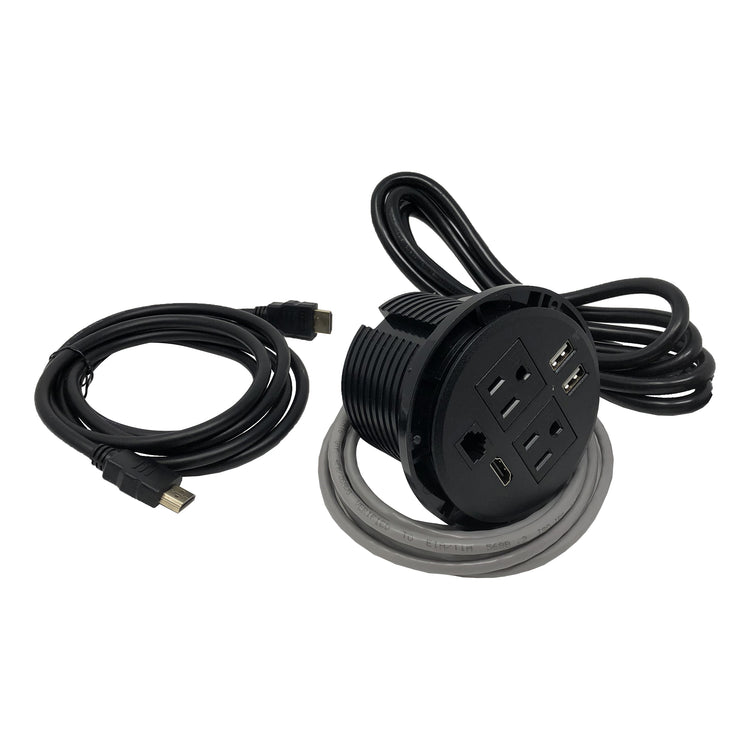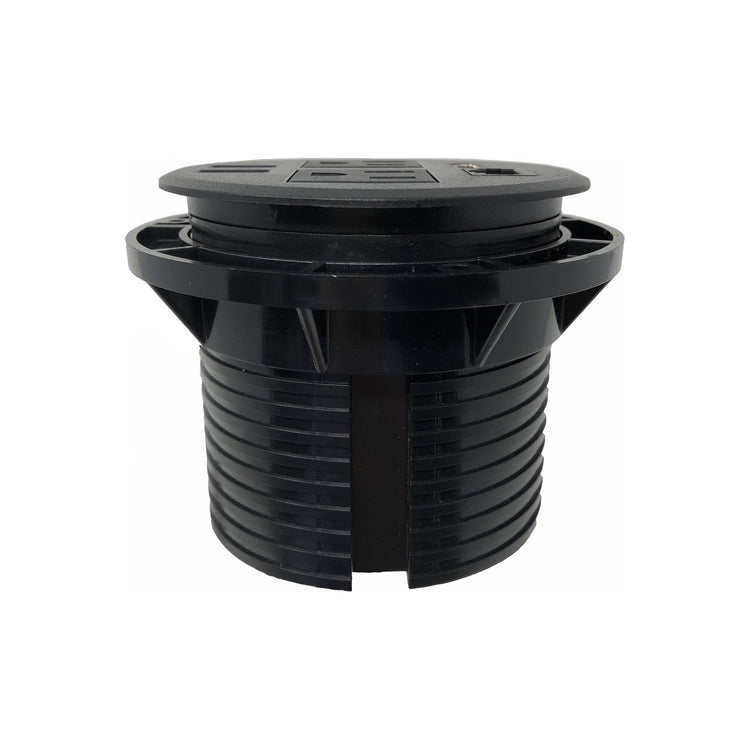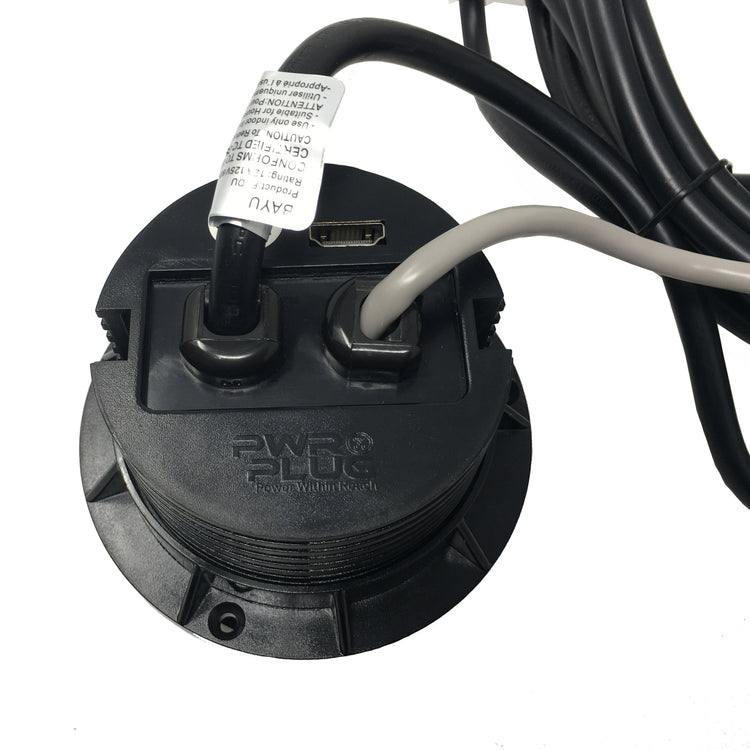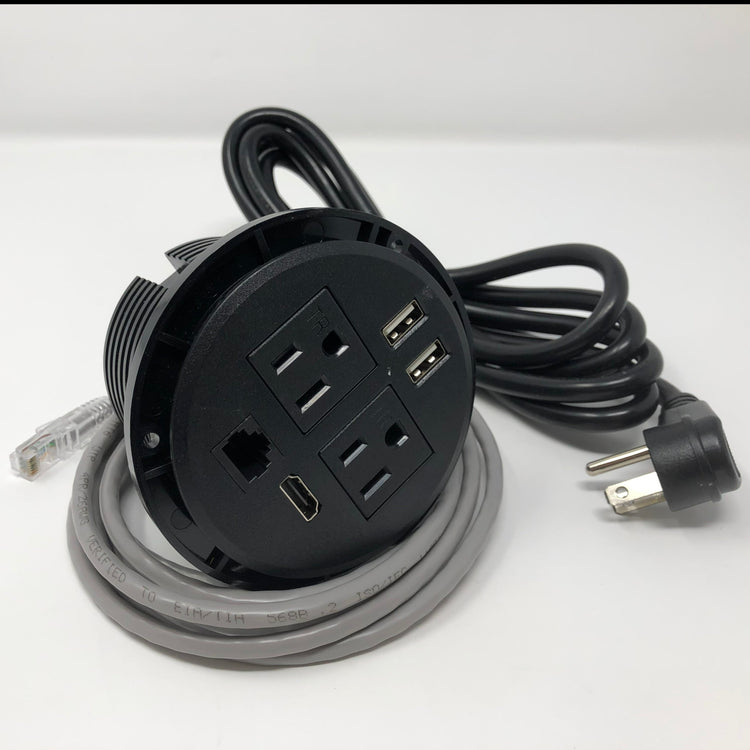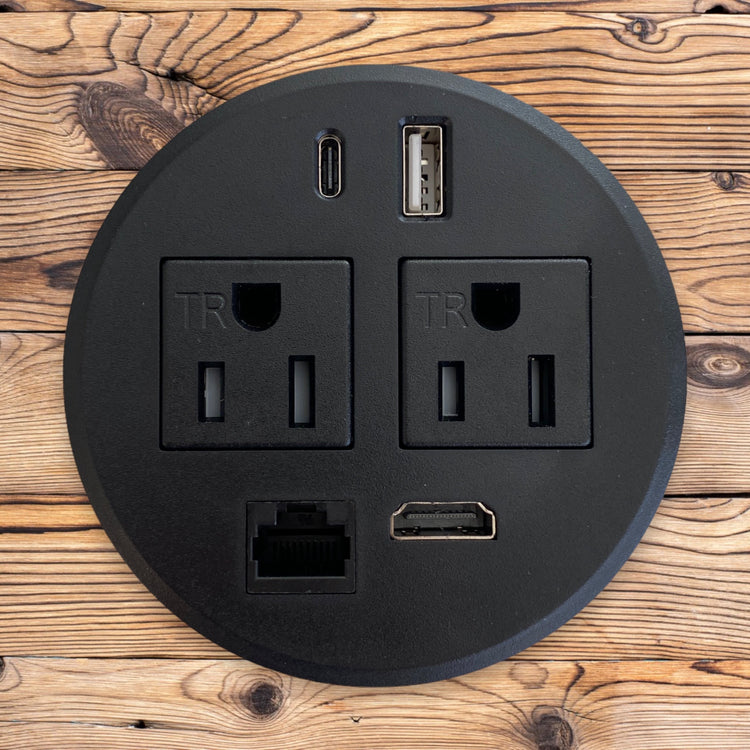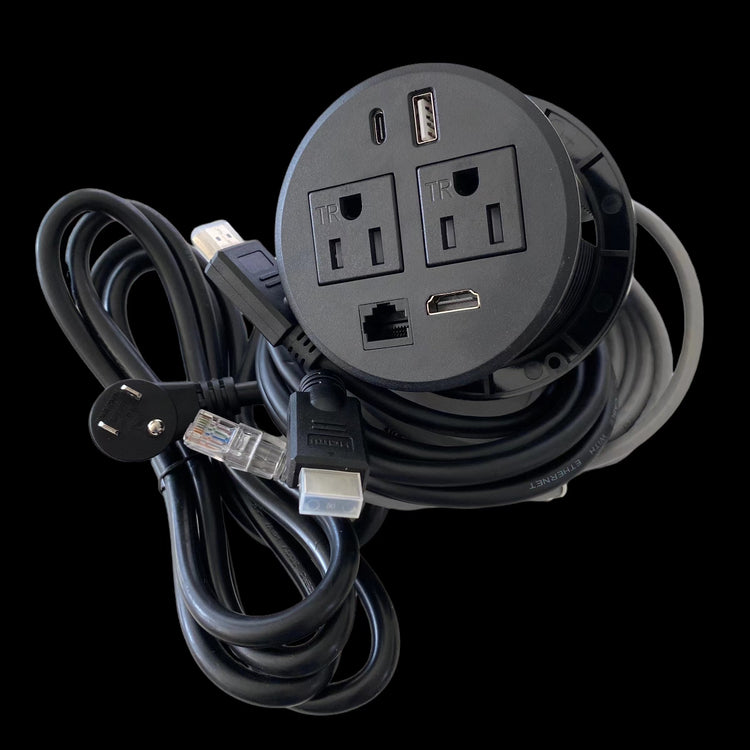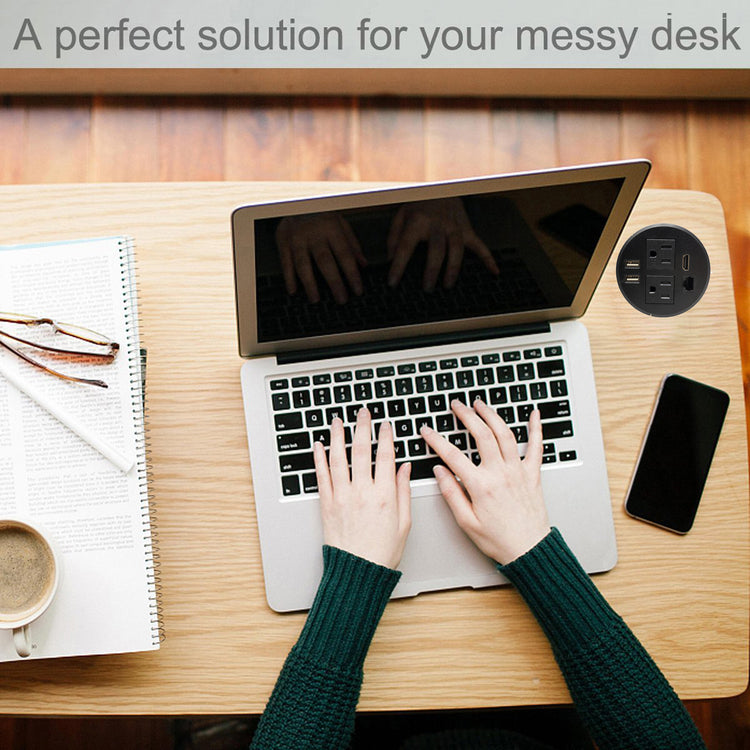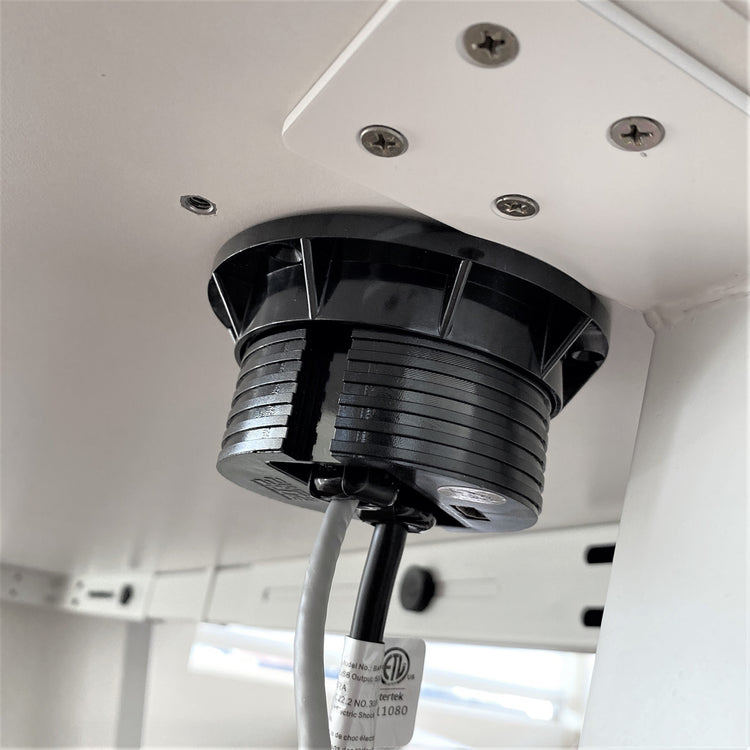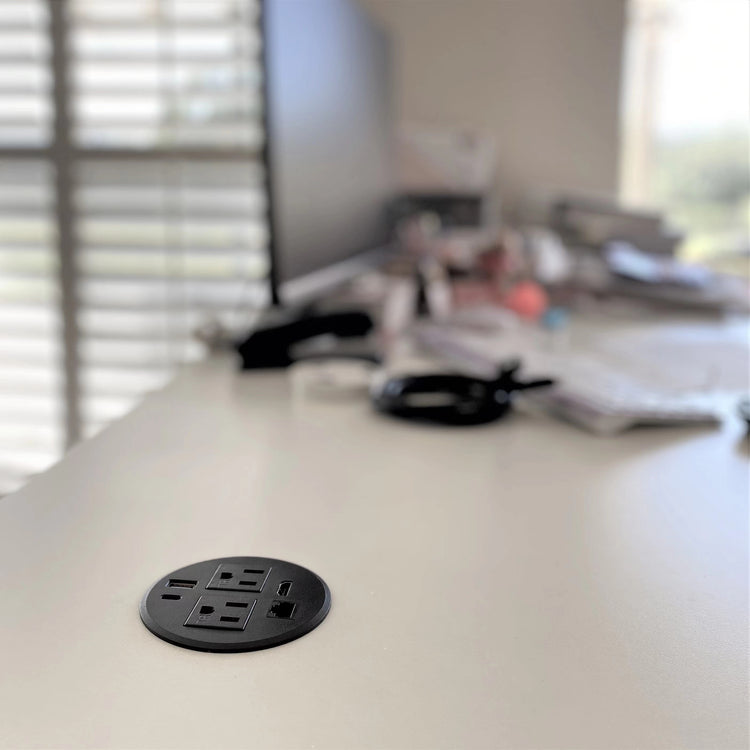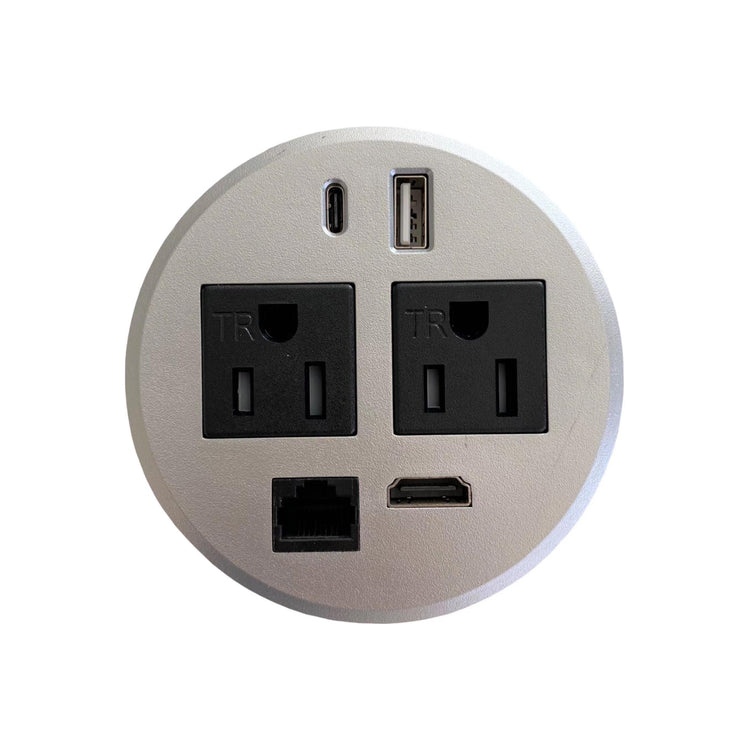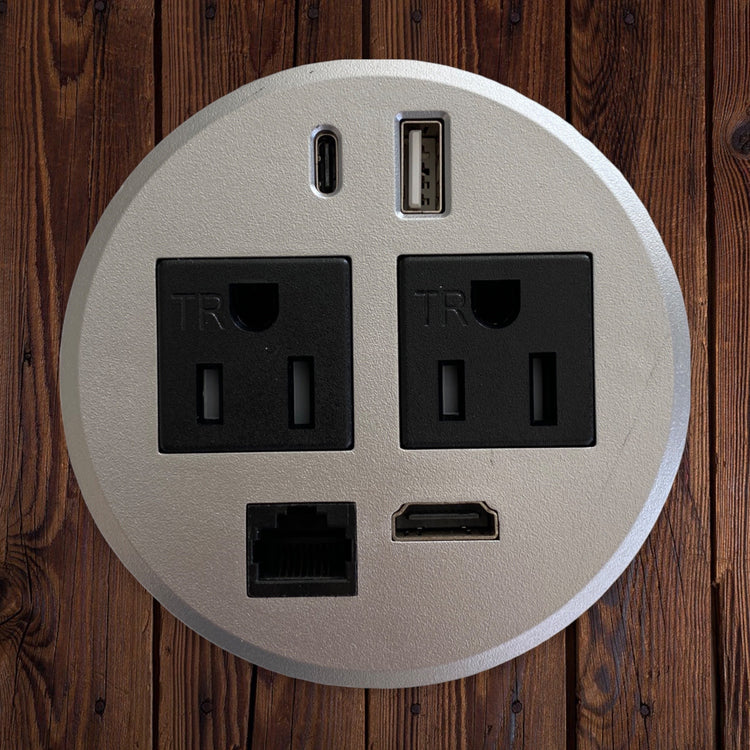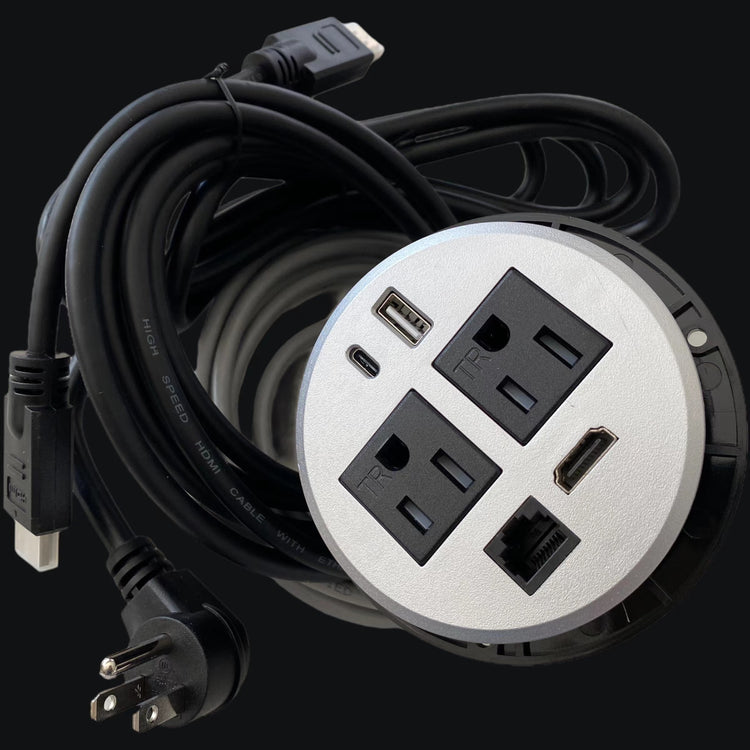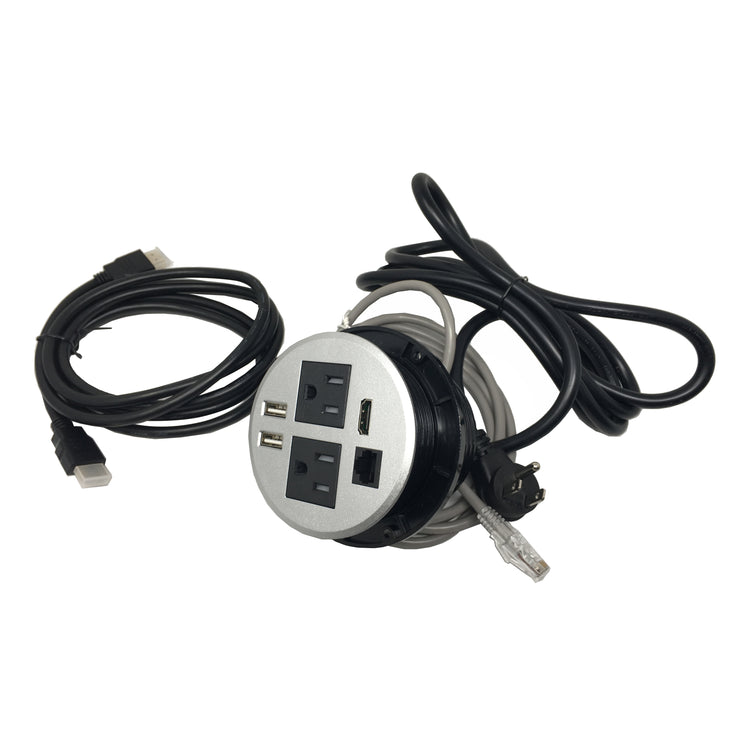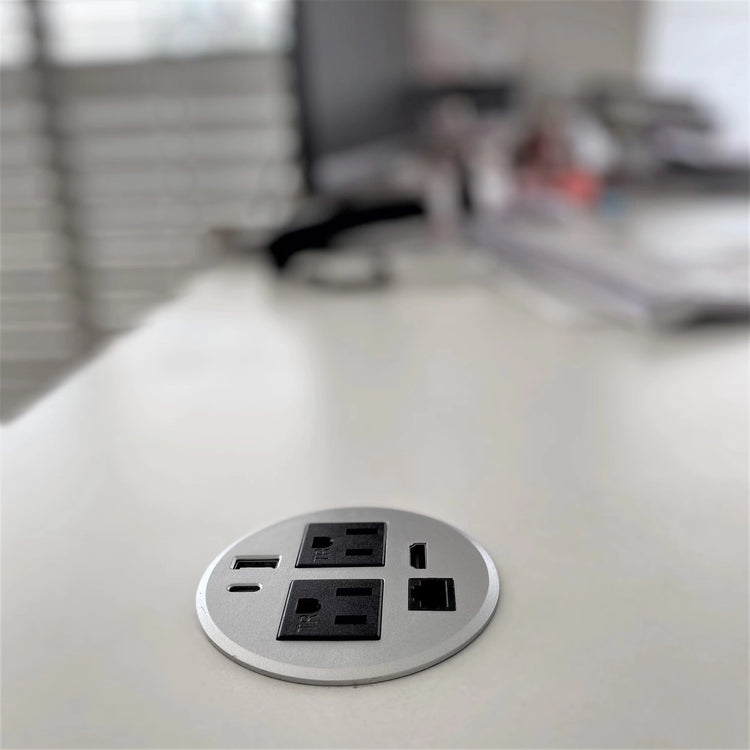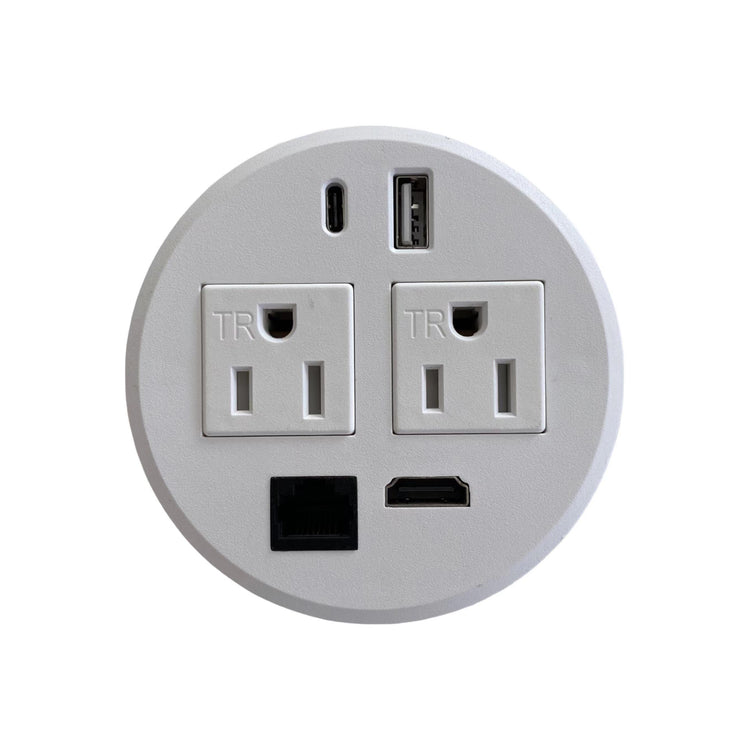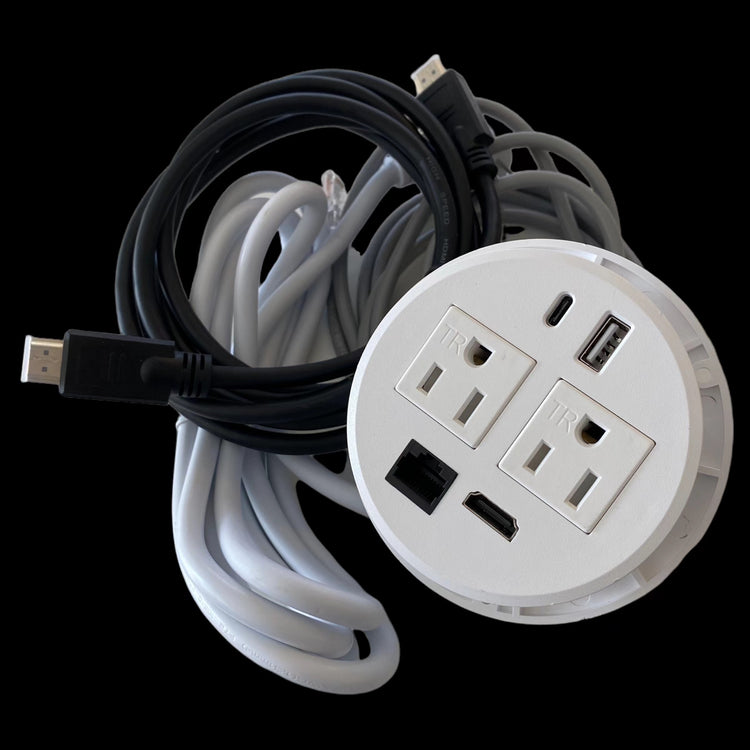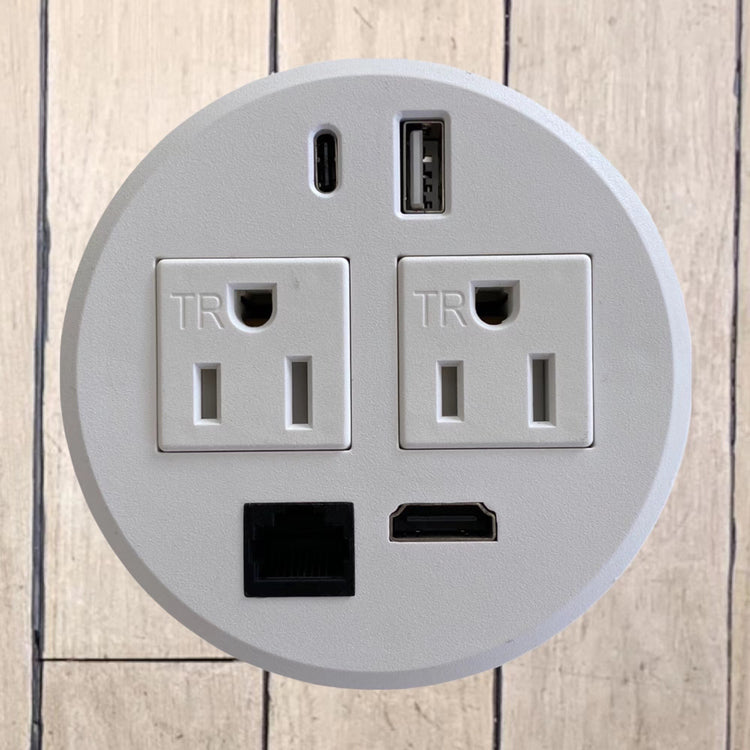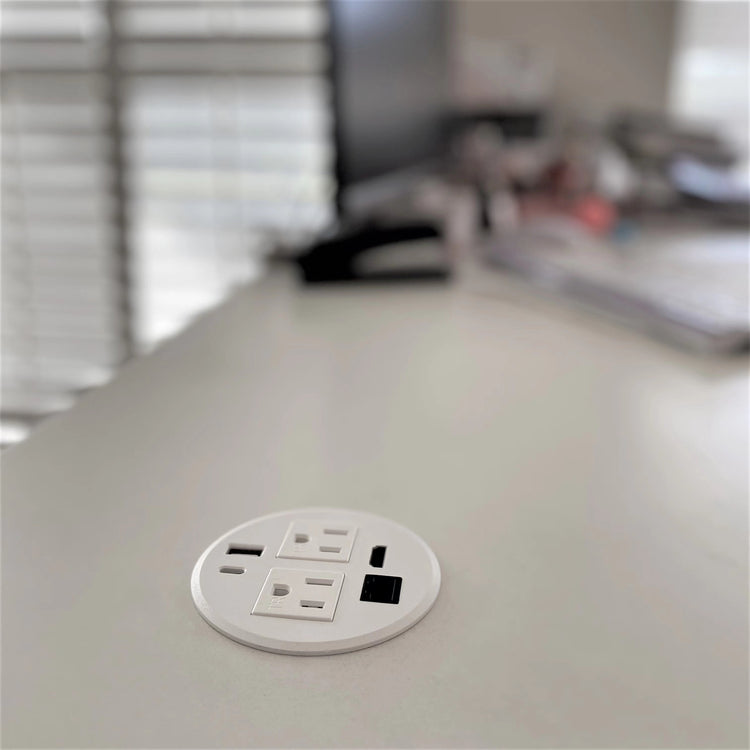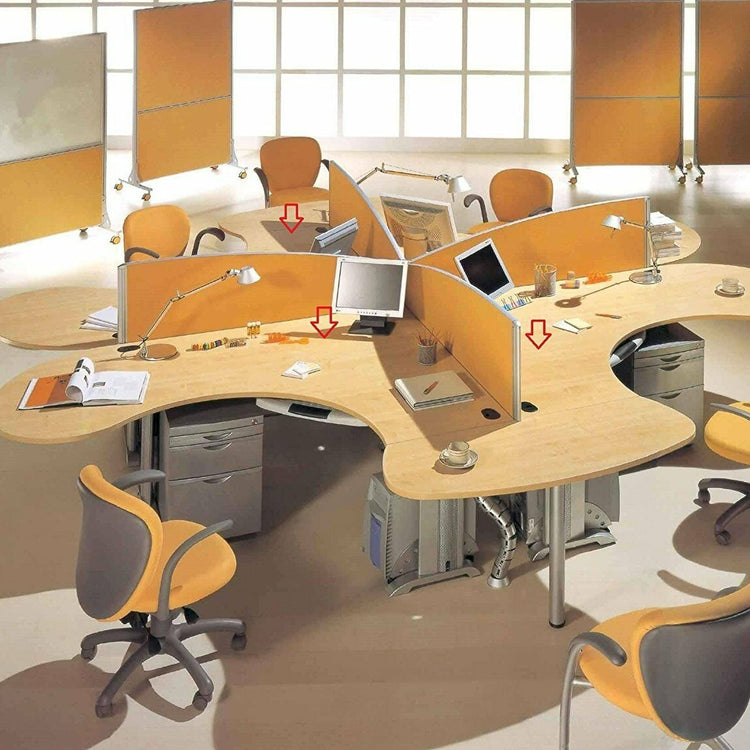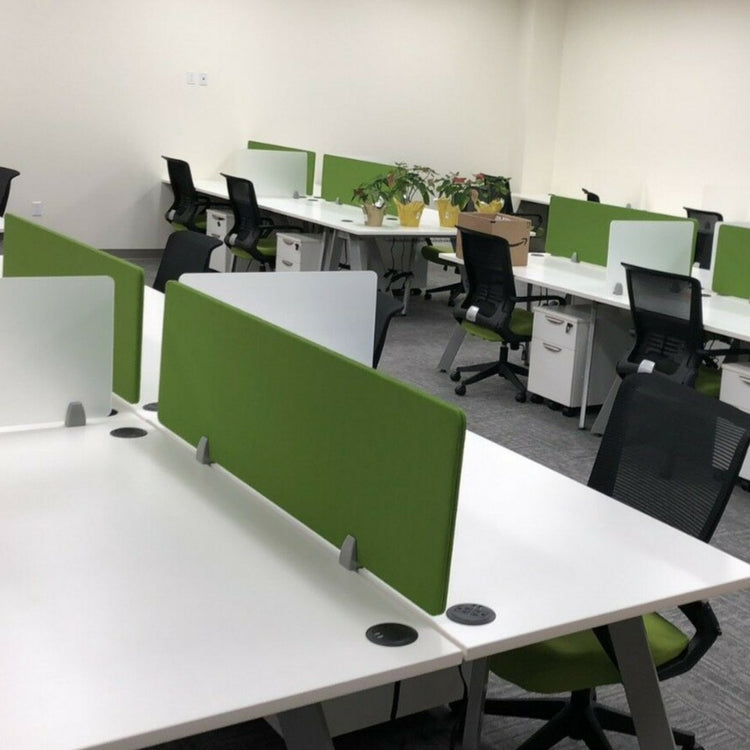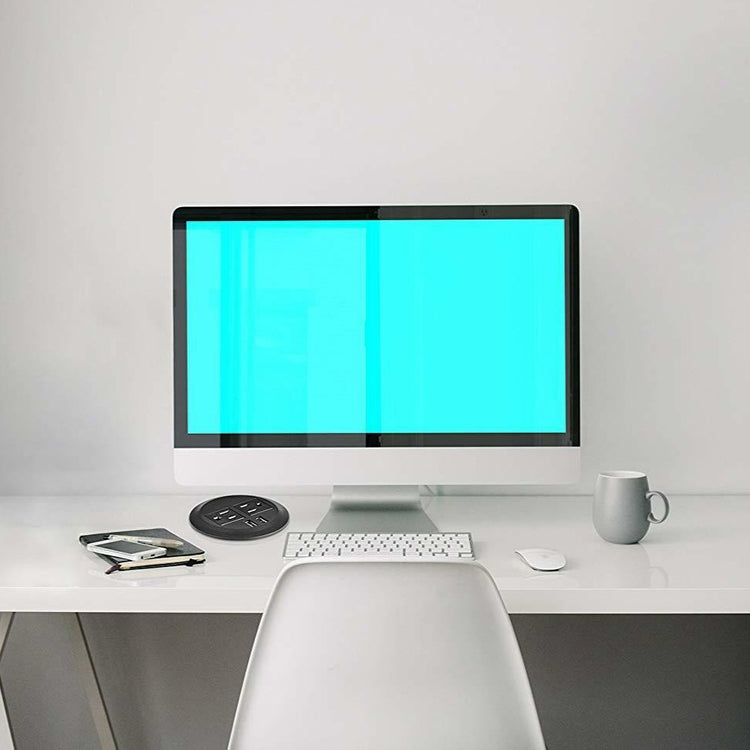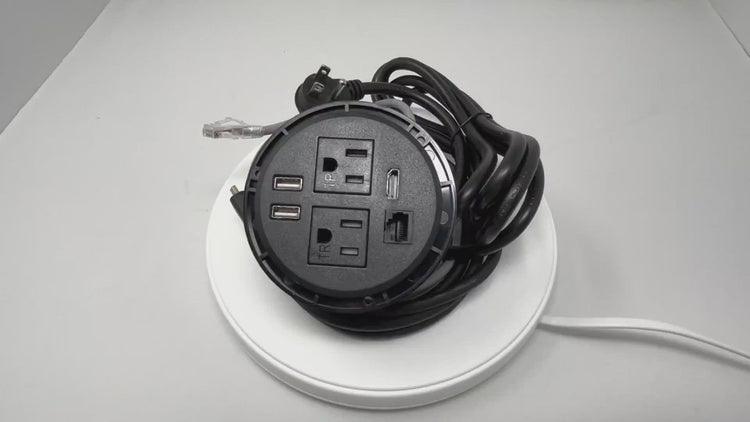 Guarantees
Best Price Guarantee
Ensure to find good deals with high-quality products.
Satisfaction Guarantee
If you're not 100% satisfied, please give us any feedback.
Let's share your shopping experience to us
What our clients are saying



When a grocery bag is not the best choice and a big bulky bag is more than you need just for a few changes of clothes to go to granny's, THIS BAG IS PERFECT for my little one to take to grandmas! Now she can get off my back about sending my kids over with clothes in a grocery sack!

Alex
Pretty awesome hats for the price.

Shane A
I absolutely love this product!!! I really wish I had purchased these sooner! We have lots of animals and no matter what we do, we still get hair in the washer. When I found out I was pregnant and needed to wash all the baby clothes I was a little concerned about getting animal hair on everything I needed to wash. I discovered these bags and WOW!! Not only do they keep clothes, blanket, accessories, toys, etc. clean, but they also keep everything looking new and soft! The material is great and durable. I have not had any issues and they dry really quick. I would for sure recommend these bags!

Talin
The quality of these products is amazing. The mesh is very fine so things don't go through it, yet still open enough for water and soap to get in and out easily.

The zippers are great, with little elastic pockets so they don't bang around.

AntoniusBlock
Have been using these bags for over 5 months now and the results have been amazing.

The bags protect the clothes while the are being washed extending their durability and usage.

I will most likely purchase another set soon.

A. Mostajo