ImpecGear Tumbler for Wine, Coffee, Tea & Drinks 18oz, 100% BPA Free 18/8 Stainless-Steel Tumbler, Double Wall Insulation Hot & Cold Travel Mug with Leak-Proof Lid & Mouth Tip (SUNM4023-Black)
Regular price

Sale price

$14.99
This handsome stainless steel tumbler is hygienic and durable, suitable for frequent use. Made with heavy-gauge 18/8 stainless steel and excellent craftsmanship. 2.75 inches in diameter, 8.45 inches in height, and 18 Fl Oz in volume. Do not chip nor crack like porcelain and glass. It is food-safe, no lead, no BPA, and no toxins. Durable, hygienic and so easy to clean. Food safe materials with no lead and no BPA. Take your drinks anywhere, by the pool, out for camping or outdoor BBQ and there is no broken glass nor wind blown away paper cup to worry about. You will love using stainless steel tumblers. Each tumbler is shipped in protective packaging.
TRAVEL TUMBLER: Our stainless-steel wine tumbler comfortably fits into your vehicle's cup holder making it ideal for traveling as well as for daily use. Whether you need to store hot soup, coffee or tea for later or you need to store a glass of chilled juice or drink anywhere you go. It will keep your hot drink hot for 12 hours and will keep your cold drink cool for 24 hours.
TOUGH AND DURABLE: Our steel tumbler is manufactured with double wall vacuum insulation, which ensures the temperature of liquid in it remains intact. The travel tumbler is manufactured using 18/8 stainless steel material where lids are made from 100% BPA Free plastic.
LEAK PROOF CAP WITH MOUTH TIP: Our travel tumbler with lid is totally spill-proof travel partner so it will pack in your backpack wonderfully and will be there once you're ready to enjoy your beverage. The lid is featured with new advanced technology mouth tip it prevents from dripping while drinking.
EASY TO CLEAN DESIGN: Our classic vacuum mug has wide mouth opening. You can easily fill or clean it with regular brush. It is dishwasher safe travel tumbler. The bottom of our tumbler is featured with Rubber Grip which holds it on a place. It has long lasting powder coating exterior.
100% MONEYBACK GAURAUANTEE: Customer satisfaction is ImpecGear's prime concern. In any unlikely moment if you are unhappy with our product we will refund your money without asking any questions. "ADD TO CART" now and enjoy a risk-free purchase.
shipping

- Free Shipping - 1-7 Business Days depending on region

- UPS Ground/ Fedex Ground- 1-5 Business Days depending on region

- USPS First Class - 3-4 Business Days depending on region

- USPS Priority Mail - 1-3 Business Days depending on region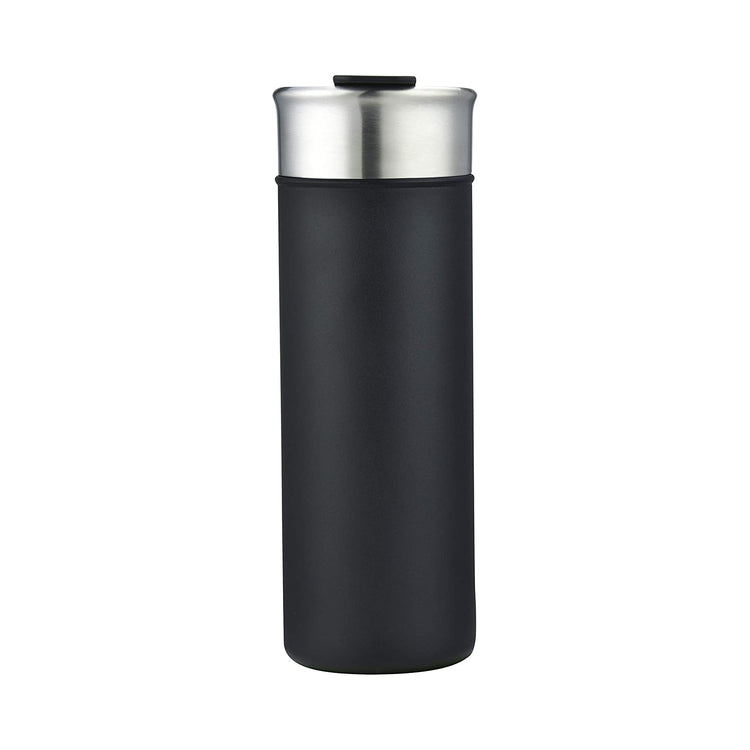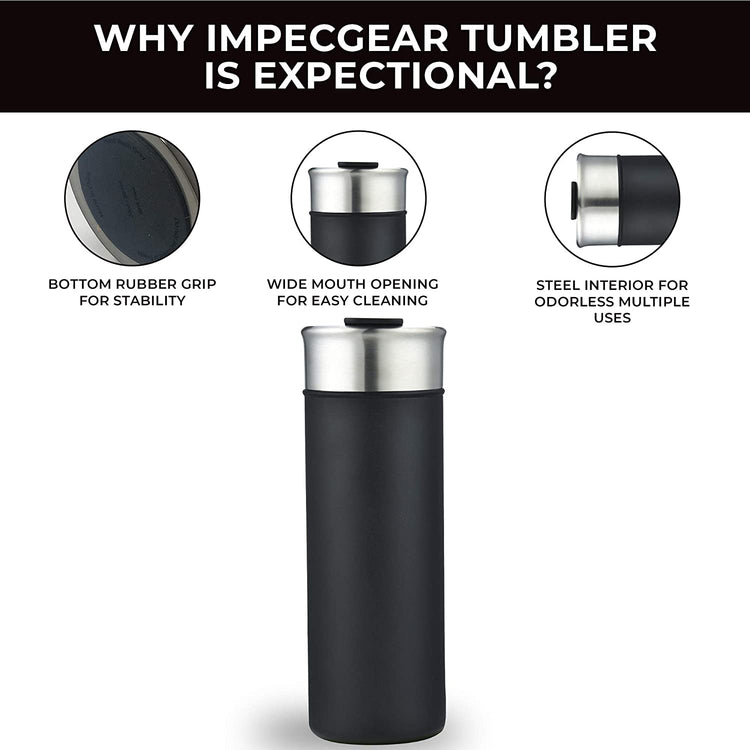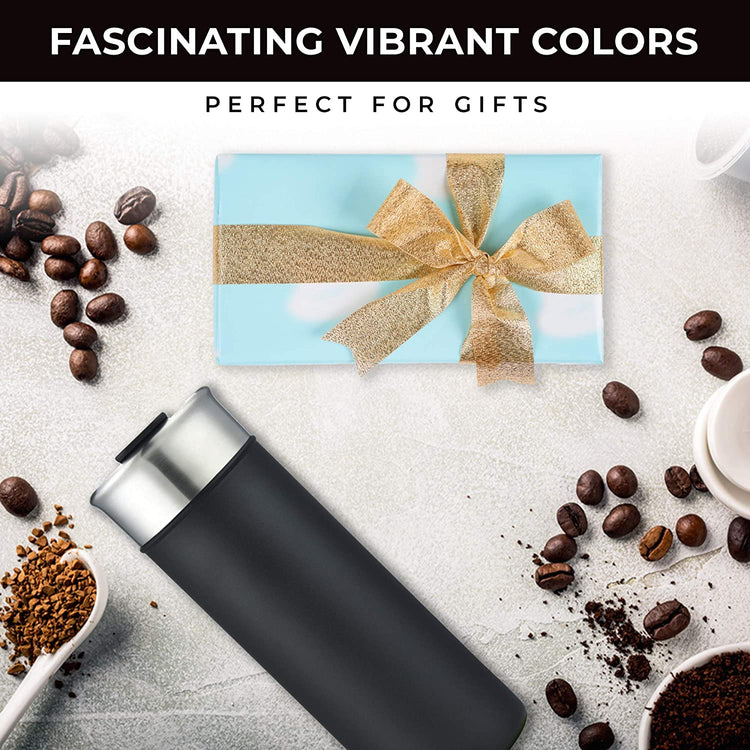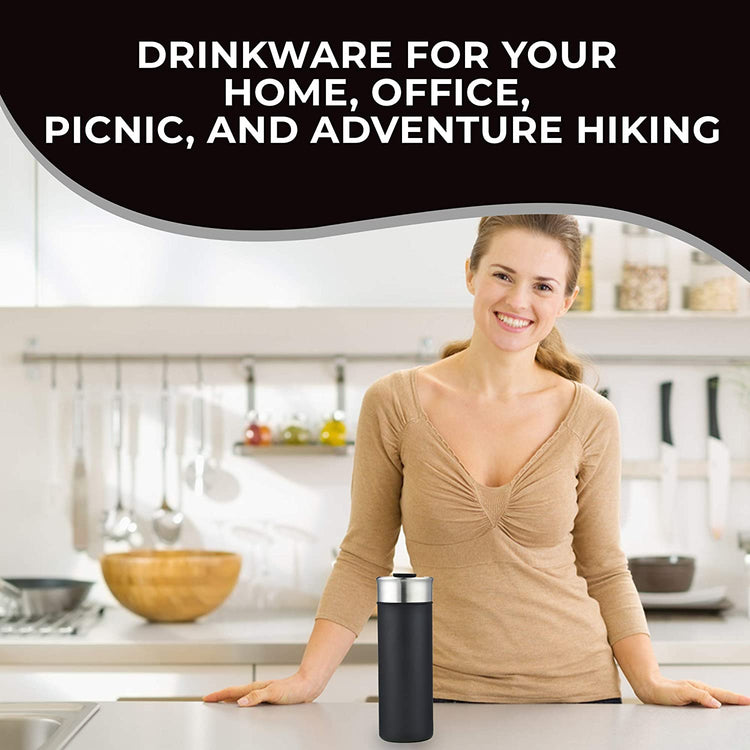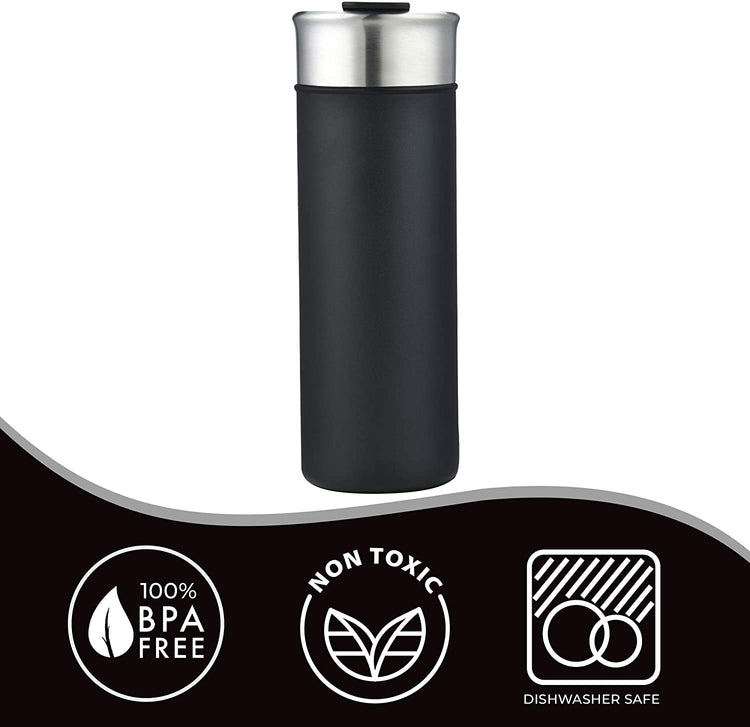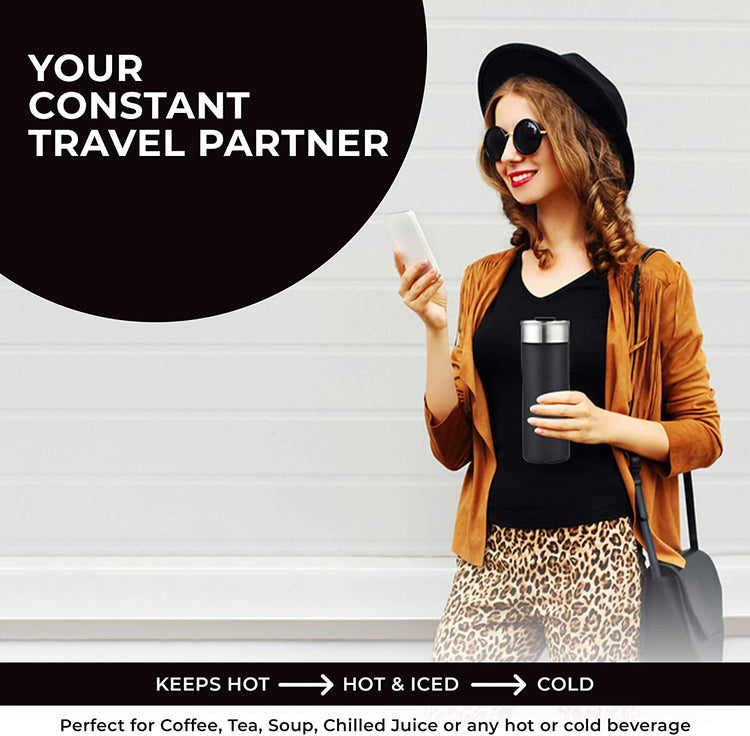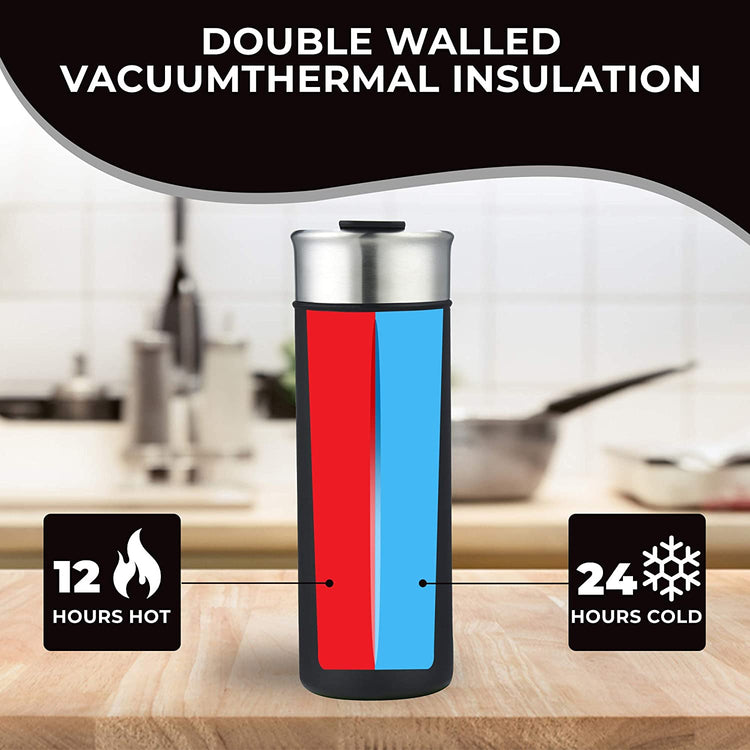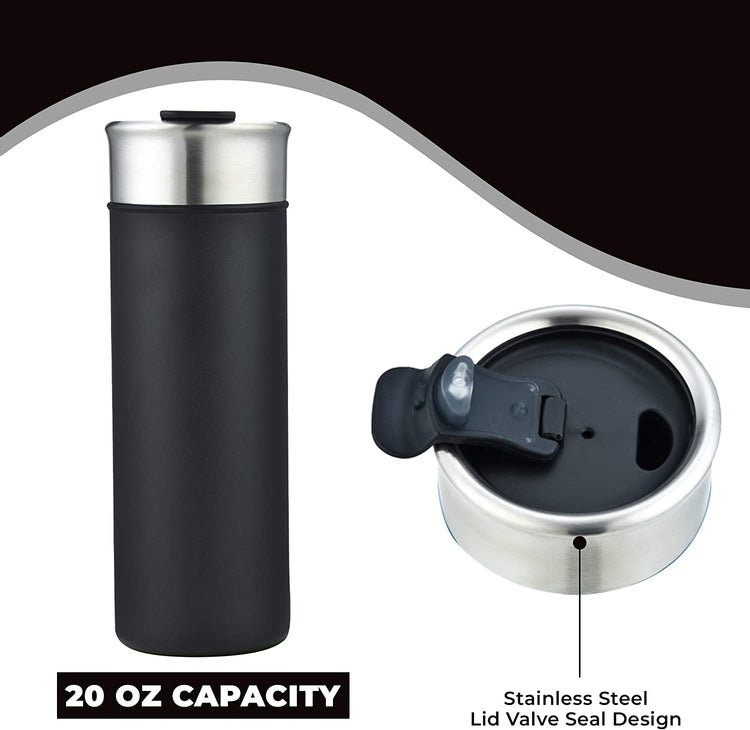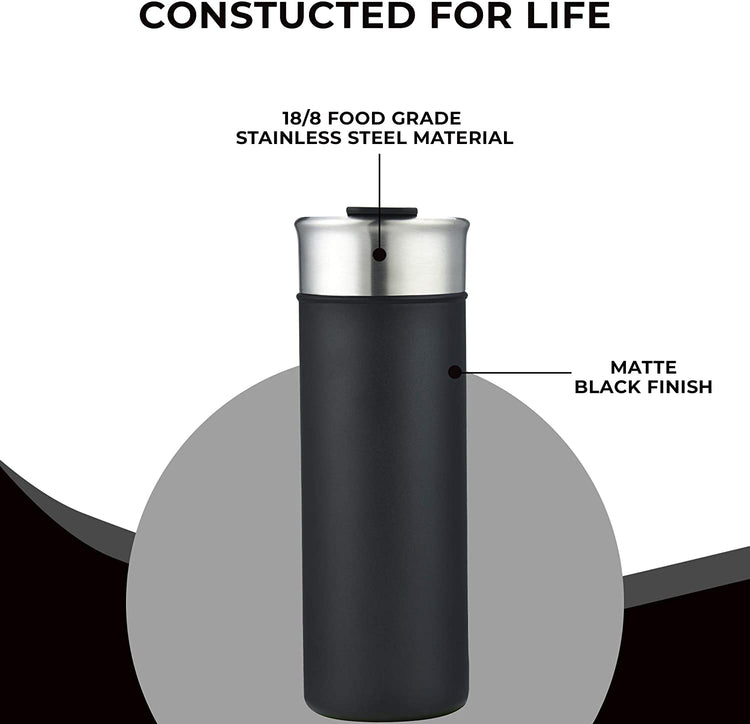 Guarantees
Best Price Guarantee
Ensure to find good deals with high-quality products.
Satisfaction Guarantee
If you're not 100% satisfied, please give us any feedback.
Let's share your shopping experience to us
What our clients are saying



When a grocery bag is not the best choice and a big bulky bag is more than you need just for a few changes of clothes to go to granny's, THIS BAG IS PERFECT for my little one to take to grandmas! Now she can get off my back about sending my kids over with clothes in a grocery sack!

Alex
Pretty awesome hats for the price.

Shane A
I absolutely love this product!!! I really wish I had purchased these sooner! We have lots of animals and no matter what we do, we still get hair in the washer. When I found out I was pregnant and needed to wash all the baby clothes I was a little concerned about getting animal hair on everything I needed to wash. I discovered these bags and WOW!! Not only do they keep clothes, blanket, accessories, toys, etc. clean, but they also keep everything looking new and soft! The material is great and durable. I have not had any issues and they dry really quick. I would for sure recommend these bags!

Talin
The quality of these products is amazing. The mesh is very fine so things don't go through it, yet still open enough for water and soap to get in and out easily.

The zippers are great, with little elastic pockets so they don't bang around.

AntoniusBlock
Have been using these bags for over 5 months now and the results have been amazing.

The bags protect the clothes while the are being washed extending their durability and usage.

I will most likely purchase another set soon.

A. Mostajo