Deluxe Heavy Duty Travel Kit Organizer, Lime Green/Yellow or Natural/Lt. Blue
Regular price

Sale price

$12.98
Cosmetic Bag - Lime Green/Yellow 600D Polyester 10'X 7"x 5" Front zippered pocket, larger zippered main compartment open into 2 organizers: 1 full-size zippered mesh compartment for toiletries and 1 zippered compartment w/3 accessory pockets, easy carry handle.
CONVENIENT COMPARTMENTS: The toiletry kit features multiple compartments in various sizes to accommodate all your everyday essentials. The kit's large main compartment keeps items easily viewable and well-sorted thanks to its mesh divider and internal storage spaces--perfect for both smaller and larger items alike. Two, external, zippered side compartments offer added space with an internal lining, which makes them a great choice for storing liquids, gels, or other products that could leak..
TOP CARRY HANDLE: The toiletry kit provides a reliable loop handle for comfortable carrying from the travel bag to the hotel bathroom or for hanging it in the closet or on a doorknob when not in use. PU 1101

shipping

- Free Shipping - 1-7 Business Days depending on region

- UPS Ground/ Fedex Ground- 1-5 Business Days depending on region

- USPS First Class - 3-4 Business Days depending on region

- USPS Priority Mail - 1-3 Business Days depending on region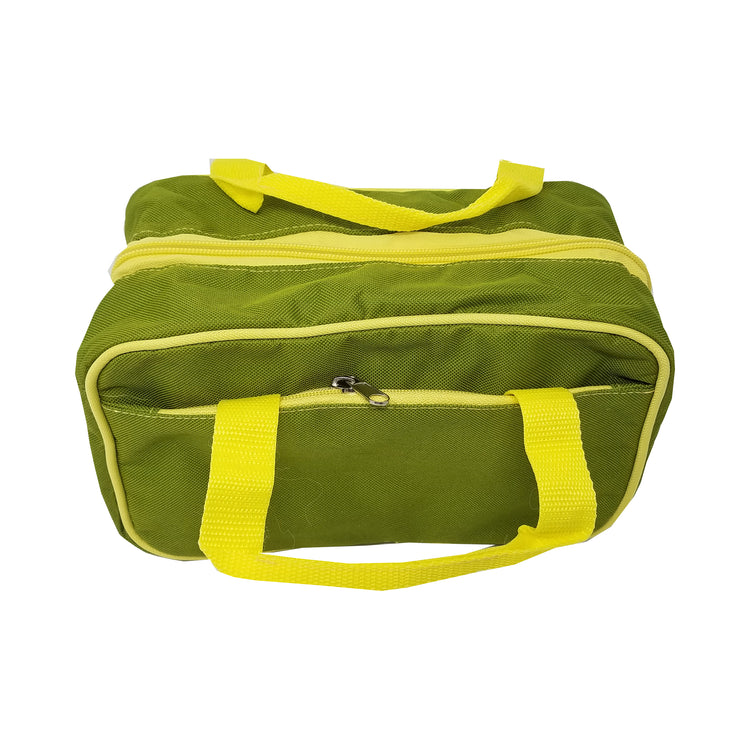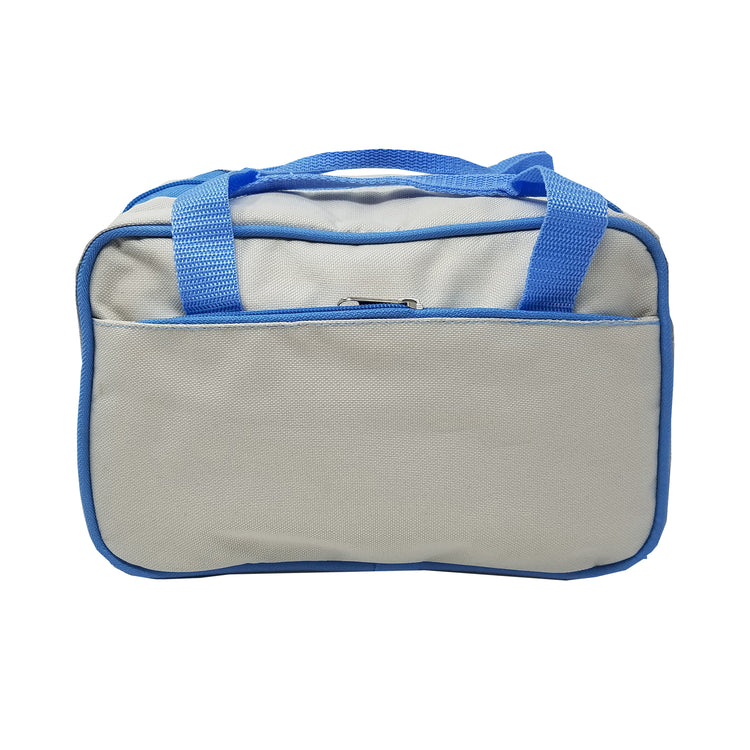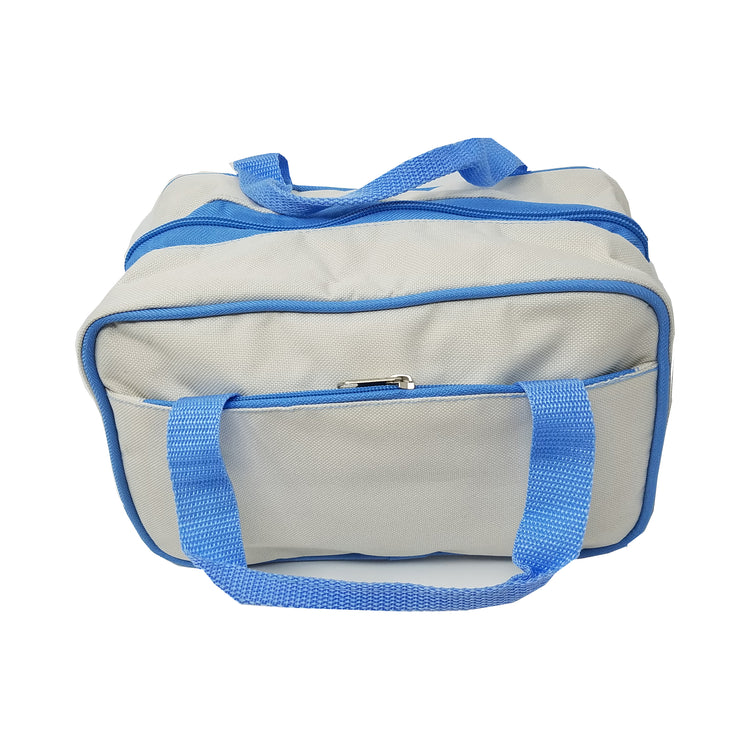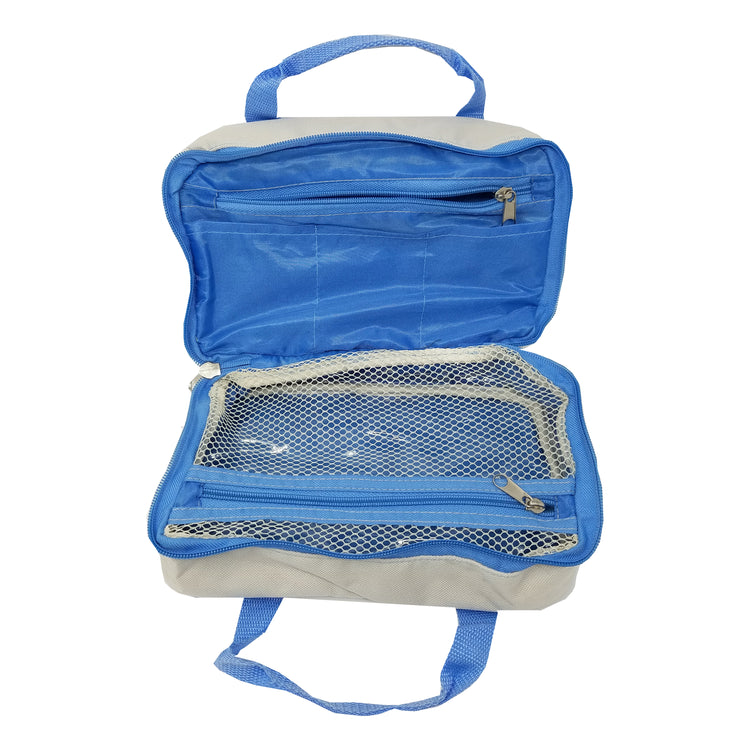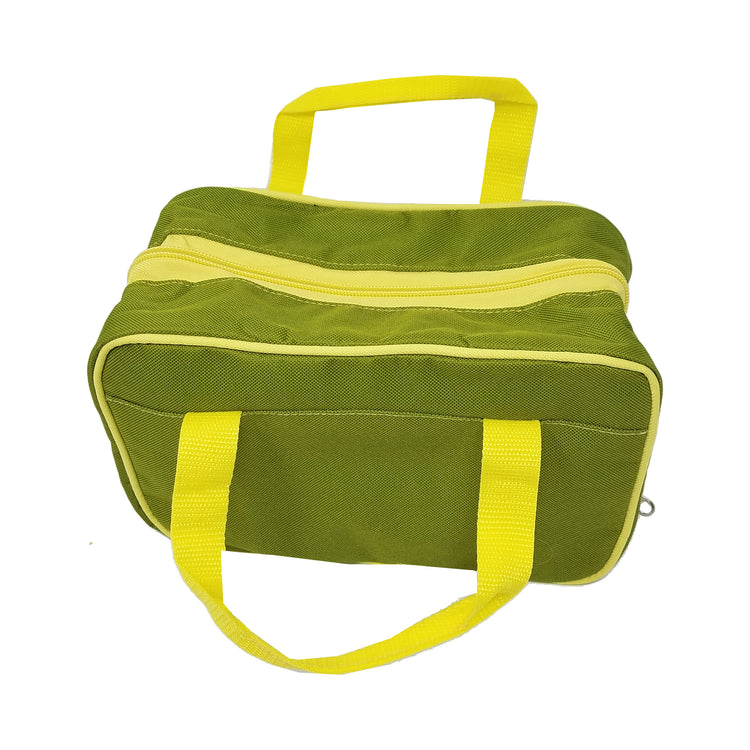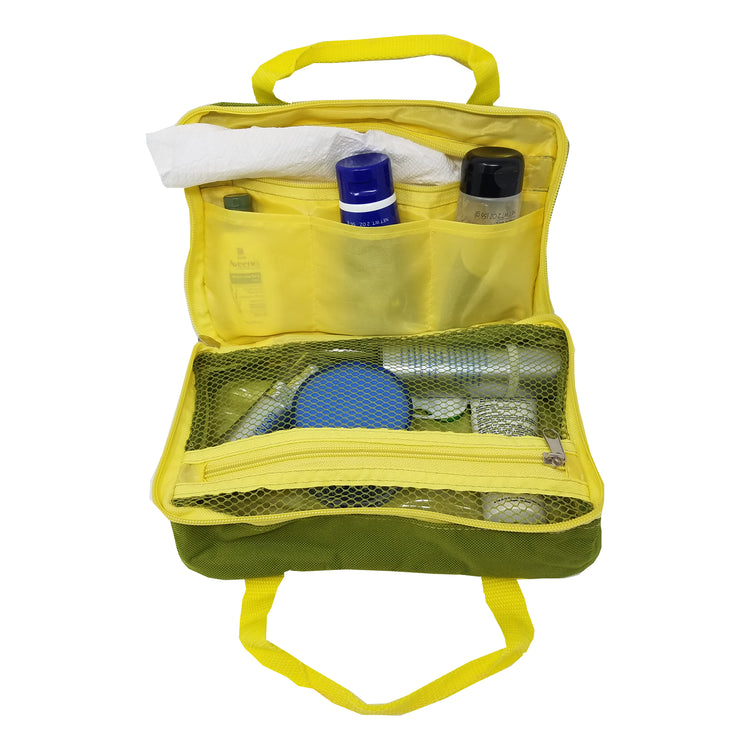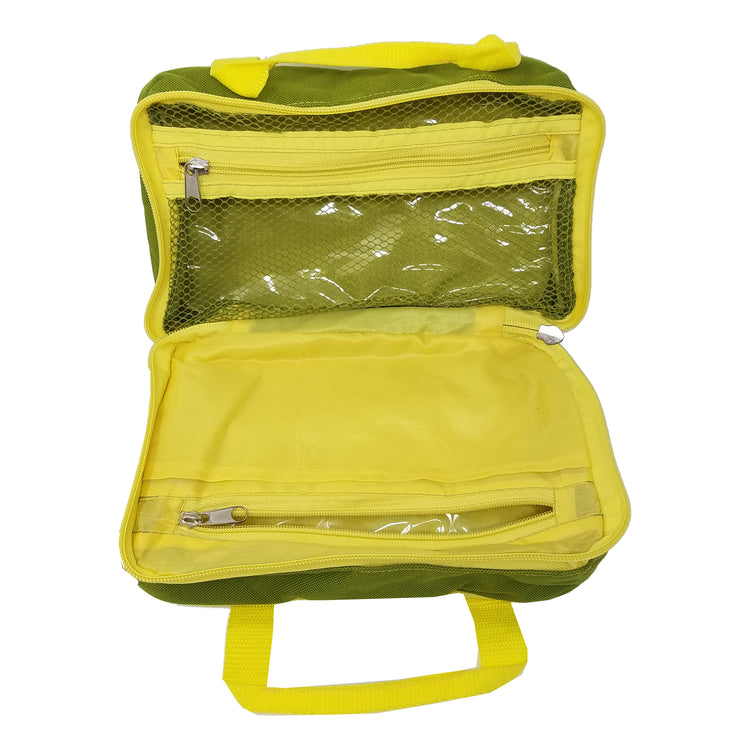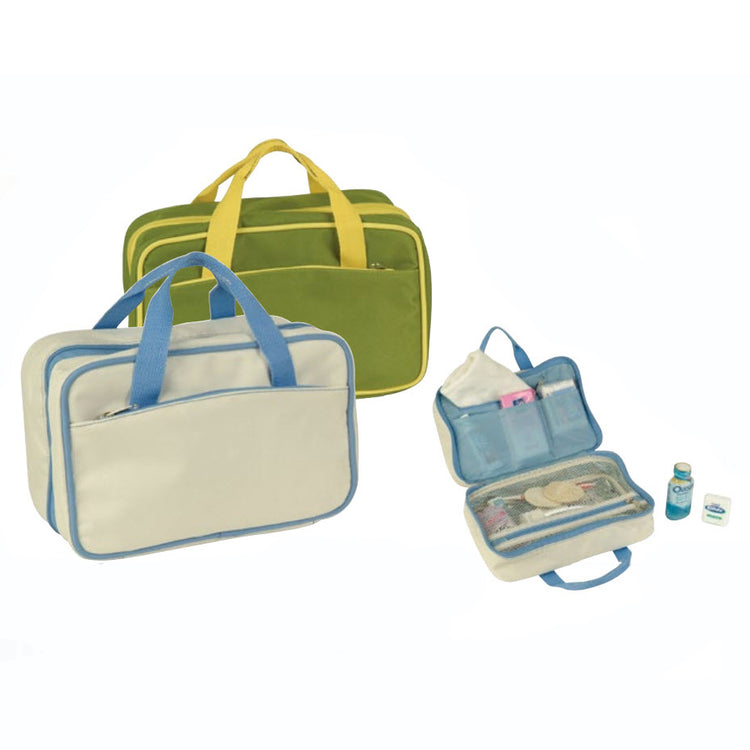 Guarantees
Best Price Guarantee
Ensure to find good deals with high-quality products.
Satisfaction Guarantee
If you're not 100% satisfied, please give us any feedback.
Let's share your shopping experience to us
What our clients are saying



When a grocery bag is not the best choice and a big bulky bag is more than you need just for a few changes of clothes to go to granny's, THIS BAG IS PERFECT for my little one to take to grandmas! Now she can get off my back about sending my kids over with clothes in a grocery sack!

Alex
Pretty awesome hats for the price.

Shane A
I absolutely love this product!!! I really wish I had purchased these sooner! We have lots of animals and no matter what we do, we still get hair in the washer. When I found out I was pregnant and needed to wash all the baby clothes I was a little concerned about getting animal hair on everything I needed to wash. I discovered these bags and WOW!! Not only do they keep clothes, blanket, accessories, toys, etc. clean, but they also keep everything looking new and soft! The material is great and durable. I have not had any issues and they dry really quick. I would for sure recommend these bags!

Talin
The quality of these products is amazing. The mesh is very fine so things don't go through it, yet still open enough for water and soap to get in and out easily.

The zippers are great, with little elastic pockets so they don't bang around.

AntoniusBlock
Have been using these bags for over 5 months now and the results have been amazing.

The bags protect the clothes while the are being washed extending their durability and usage.

I will most likely purchase another set soon.

A. Mostajo