ImpecGear Youth Kid's Baseball Caps Trucker Hats Mesh Cap
Regular price

Sale price

$8.98
We Offer Lower Price  20-30% Compare to Amazon and Ebay Prices.
MATERIAL: White Poly-Foam Front (5 Panel) or Cotton Twill (6 Panel)........SIZE: Adjustable for Kids and Children 6-12 YEARS OF AGE.....Crown Height: 3.5 in. Brim Length: 2.5 in. Brim Width: 6.5 in. (flexible bend) Adjustable Total Hat Length: 9.5 in. Adjustable Total Hat Width: 6.5 in.

FEATURES: White Foam Front and Snapback Adjustable Strap.....TWILL CAP: Plastic Adjustable Snap Closure....BONUS: Small Braid on Front of Cap

INTENDED USE: Safety Protection for our kids against weather conditions, wears for graduation ceremonial, birthday events, music events, kids events, baby shower, gifts, fashion statement, camping, hiking, outdoors events, parks, boys scout, girls scout, picnic, families events, beaches, etc..

PROMOTIONAL PRICE LIMITED TIME - HURRY CHECK OUT BEFORE OUR PROMOTIONAL PRICE IS OVER.

NO RISK! - 30 Days Manufacture GUARANTEE ONLY If it's broken or torn, just Send It Back and We Will Give You a Full Refund......PLEASE NOTE IMPECGEAR IS THE MAIN SELLER ON THIS PRODUCT, PLEASE DO NOT BUY FROM OTHER SELLER, THOSE ARE FRAUD AND MAY BE DIFFERENT PRODUCT WITH NO WARRANTY, THANKS..
shipping

- Free Shipping - 1-7 Business Days depending on region

- UPS Ground/ Fedex Ground- 1-5 Business Days depending on region

- USPS First Class - 3-4 Business Days depending on region

- USPS Priority Mail - 1-3 Business Days depending on region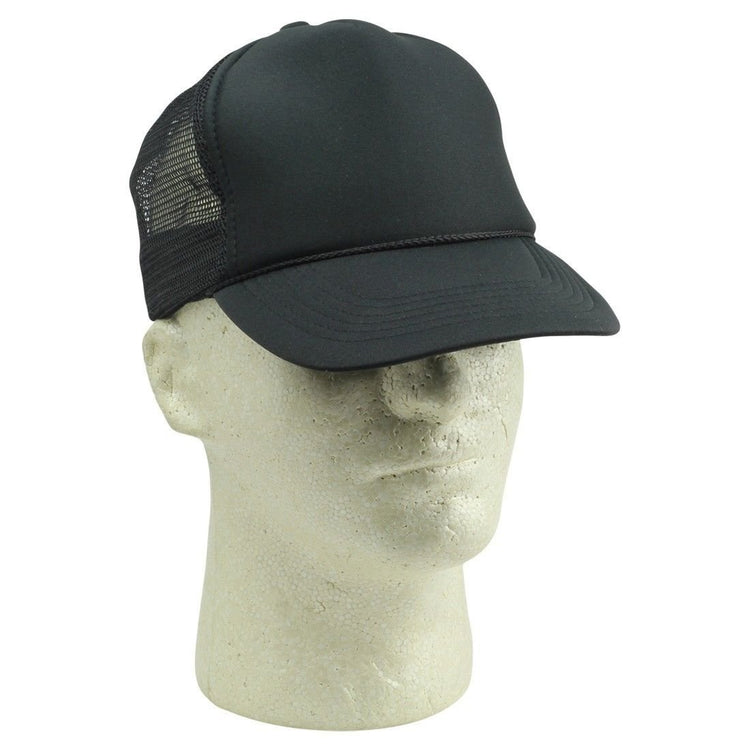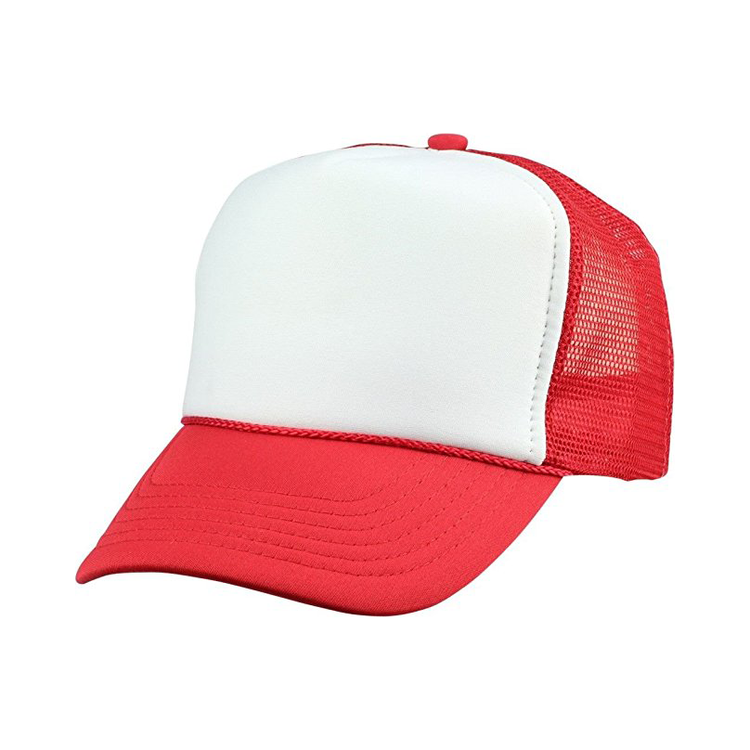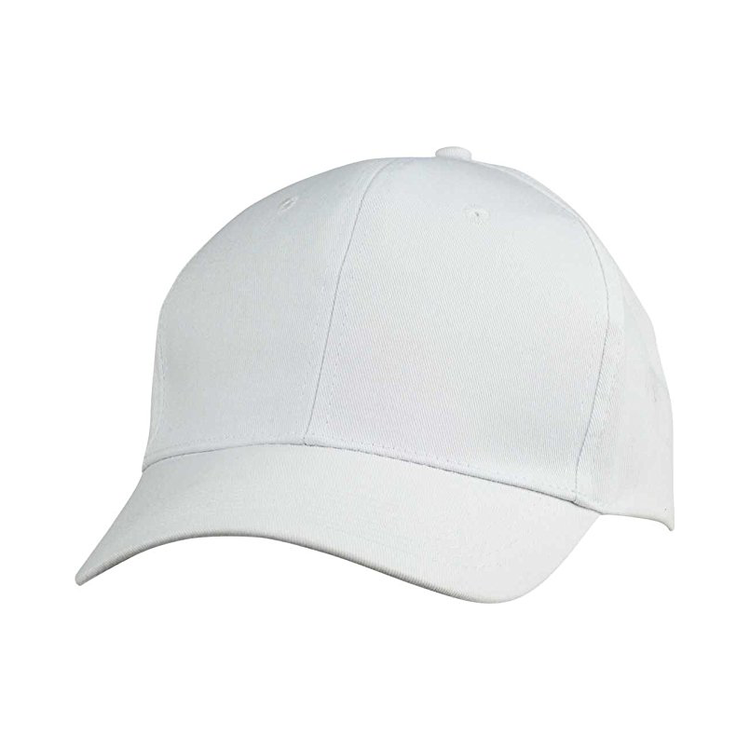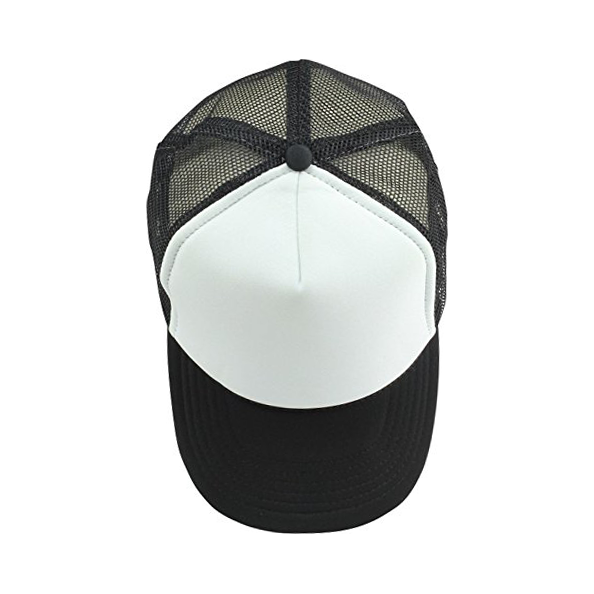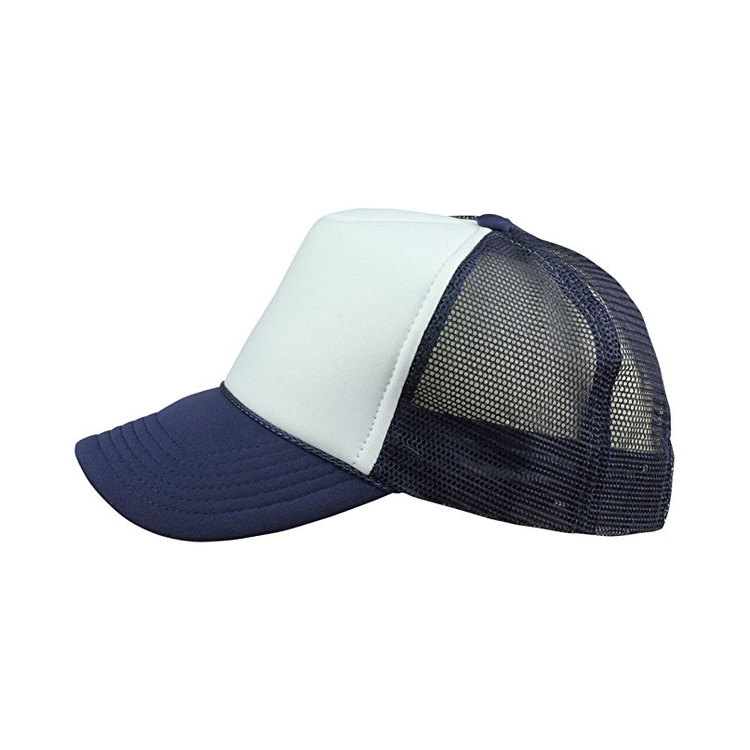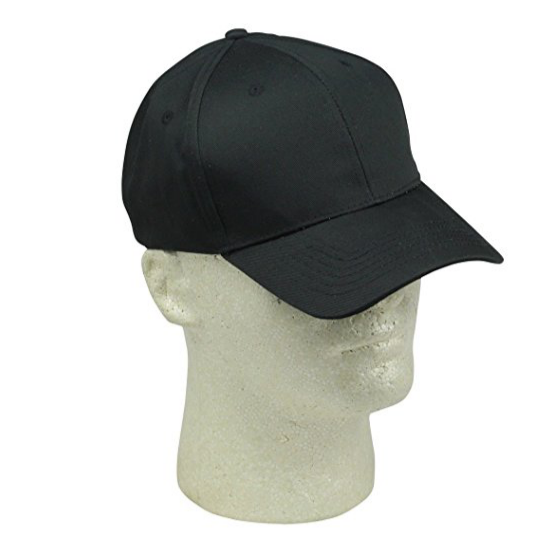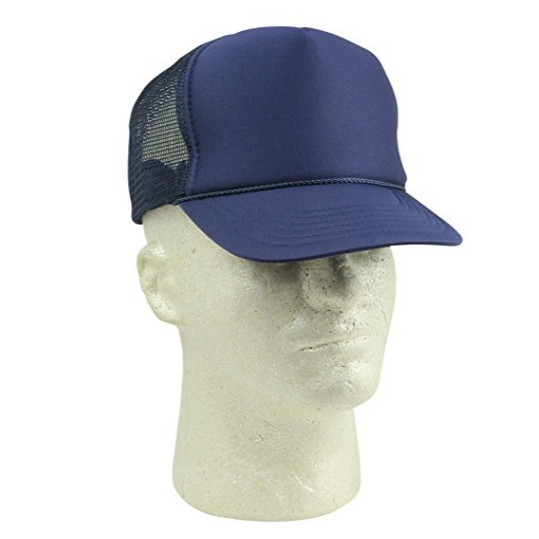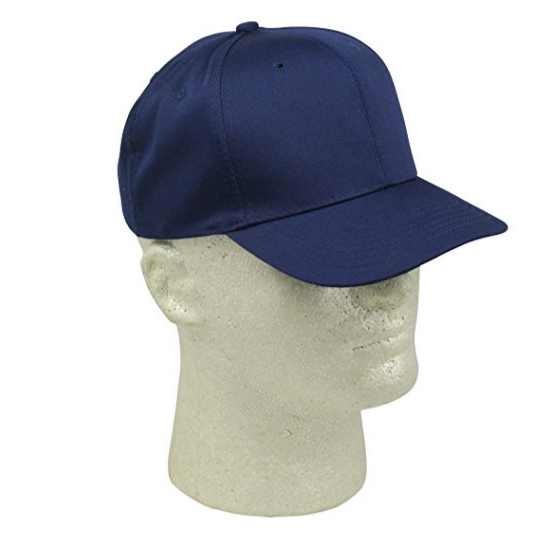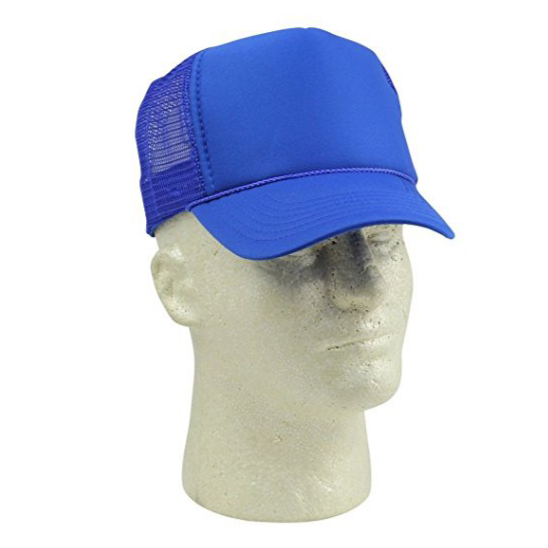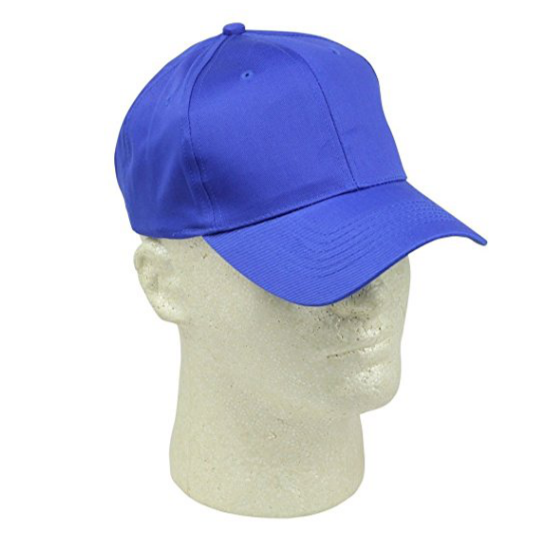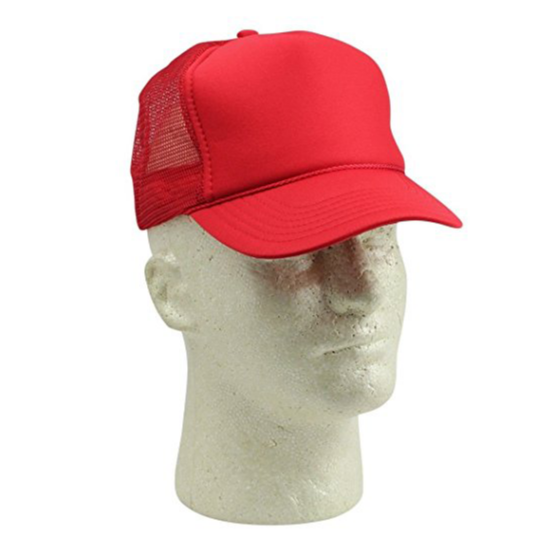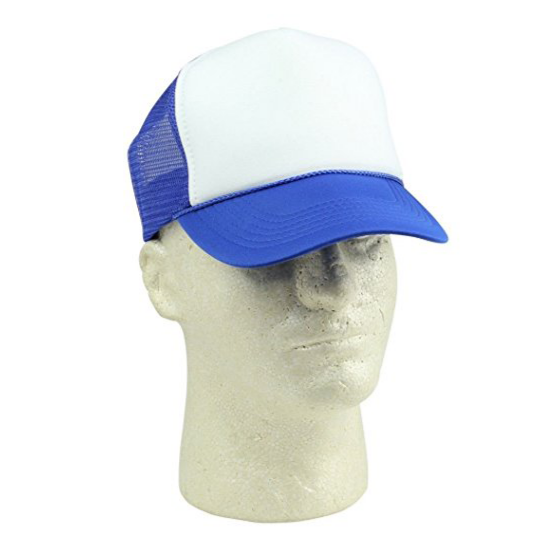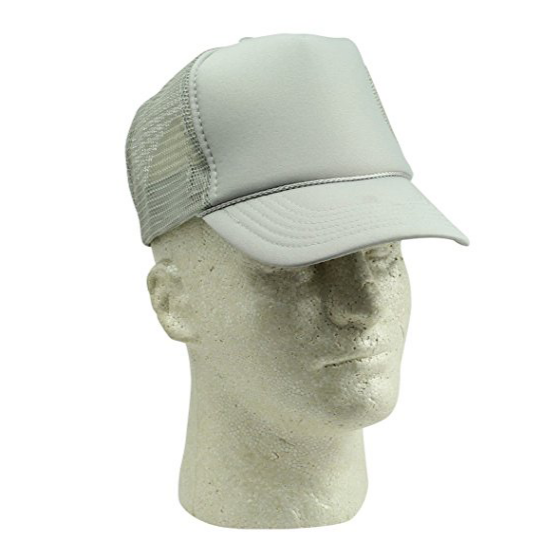 Guarantees
Best Price Guarantee
Ensure to find good deals with high-quality products.
Satisfaction Guarantee
If you're not 100% satisfied, please give us any feedback.
Let's share your shopping experience to us
What our clients are saying



When a grocery bag is not the best choice and a big bulky bag is more than you need just for a few changes of clothes to go to granny's, THIS BAG IS PERFECT for my little one to take to grandmas! Now she can get off my back about sending my kids over with clothes in a grocery sack!

Alex
Pretty awesome hats for the price.

Shane A
I absolutely love this product!!! I really wish I had purchased these sooner! We have lots of animals and no matter what we do, we still get hair in the washer. When I found out I was pregnant and needed to wash all the baby clothes I was a little concerned about getting animal hair on everything I needed to wash. I discovered these bags and WOW!! Not only do they keep clothes, blanket, accessories, toys, etc. clean, but they also keep everything looking new and soft! The material is great and durable. I have not had any issues and they dry really quick. I would for sure recommend these bags!

Talin
The quality of these products is amazing. The mesh is very fine so things don't go through it, yet still open enough for water and soap to get in and out easily.

The zippers are great, with little elastic pockets so they don't bang around.

AntoniusBlock
Have been using these bags for over 5 months now and the results have been amazing.

The bags protect the clothes while the are being washed extending their durability and usage.

I will most likely purchase another set soon.

A. Mostajo