12 oz Stainless Steel Tumbler with Lid & Gift Box | Wine Tumbler Double Wall Vacuum Insulated Travel Tumbler Cup for Coffee, Wine, Cocktails, Ice Cream, Powder Coated Tumbler
Regular price

$16.00

Sale price

$11.98
✅ DOUBLE WALL VACUUM INSULATED PERFECTION in a white wine tumbler made from lifelong Stainless Steel! Set off on your refreshing picnic, hiking or camping adventures with your water, wine, or cocktail icy-cold for 9 hours or your coffee and tea scalding-hot for over 3 hours! It is an insulated stainless steel wine glass with a removable BPA-free lid, designed for SWEAT-FREE convenience! Use it as a wine glass tumbler or stick your straw in your refreshing drink through the straw-friendly lid!
✅ UNBREAKABLE & MADE FOR LIFELONG USE! Steer clear of disposable plastic cups that harm nature or glass cups that easily break! Make your contribution to reducing pollution with a REUSABLE, ECOFRIENDLY, SHATTERPROOF insulated wine glass. It is made from unbreakable 304 18/8 food grade stainless steel, with DOUBLE-WALL insulation and comes in POWDER COATED vibrant colors, a special treatment that minimizes fading and chipping and provides you an ULTRA solid, ANTISLIP grip!
✅ GET A MODERN, EYE-CATCHING 12 Oz WINE TUMBLER that will add color to your life! Comfortable in the hand, portable and lightweight to take on your outdoor adventures! Worry no more about your little adventurers breaking their smoothie/juice/water or milkshake cups. UNBREAKABLE and SAFE for kids, teenagers and adults, it is a cute, trendy and youthful colored metal wine glass, your #1 choice in home/camping/holiday/sports/ travel stainless wine glass to go!
✅ OFFER A GIFT TO REMEMBER! Eye-catching, decorative and perfect for all hot & cold drinks, this 12 oz stainless steel tumbler will thrill the lucky recipient! Offer it to your little angel who just likes a tumbler cup "like mom's or dad's" or to nature lover and enjoy their ear-to-ear smile! It makes a Birthday, Christmas, Valentine's, Mother's or Father's Day gift that will show off your excellent taste! Spoil your loved ones with an irresistible 12 oz stainless steel tumbler with lid!
shipping

- Free Shipping - 1-7 Business Days depending on region

- UPS Ground/ Fedex Ground- 1-5 Business Days depending on region

- USPS First Class - 3-4 Business Days depending on region

- USPS Priority Mail - 1-3 Business Days depending on region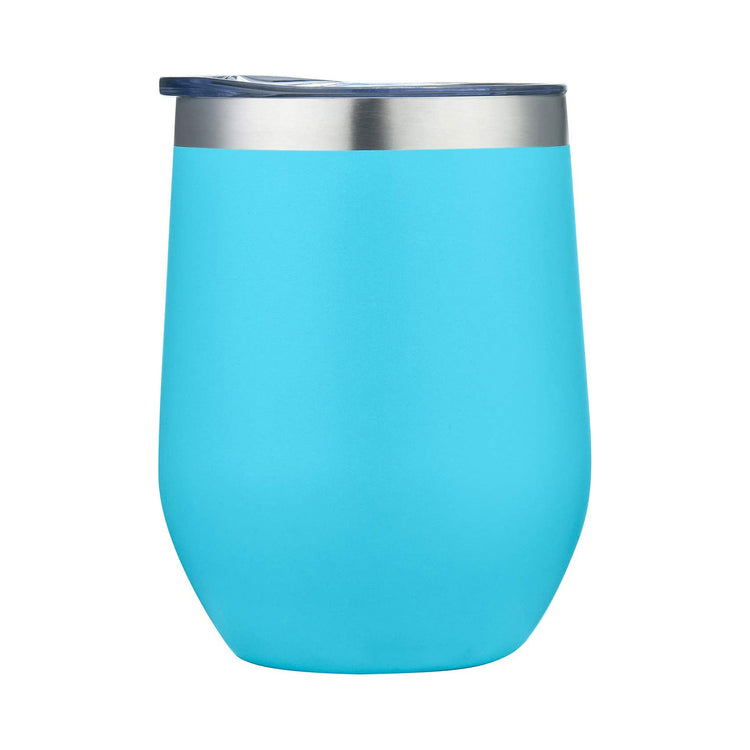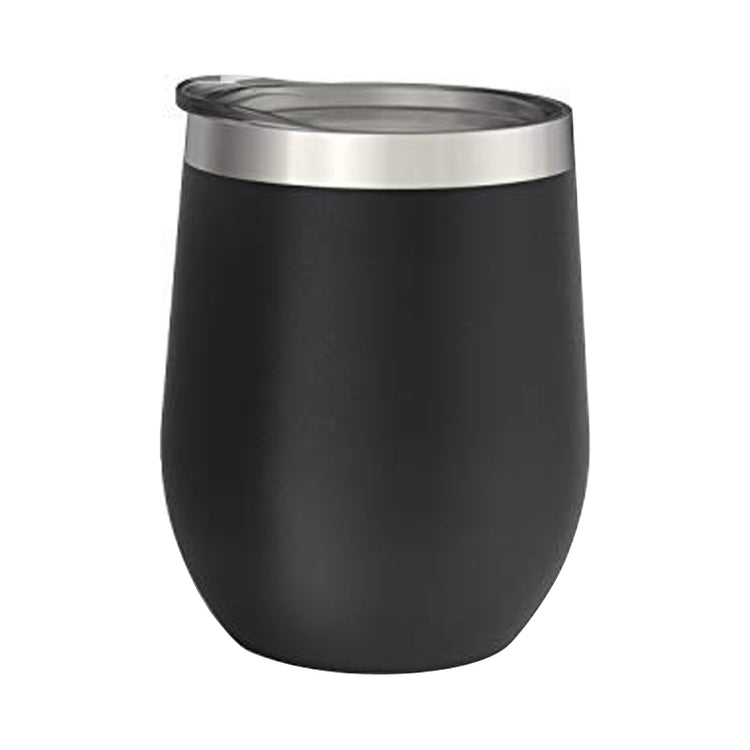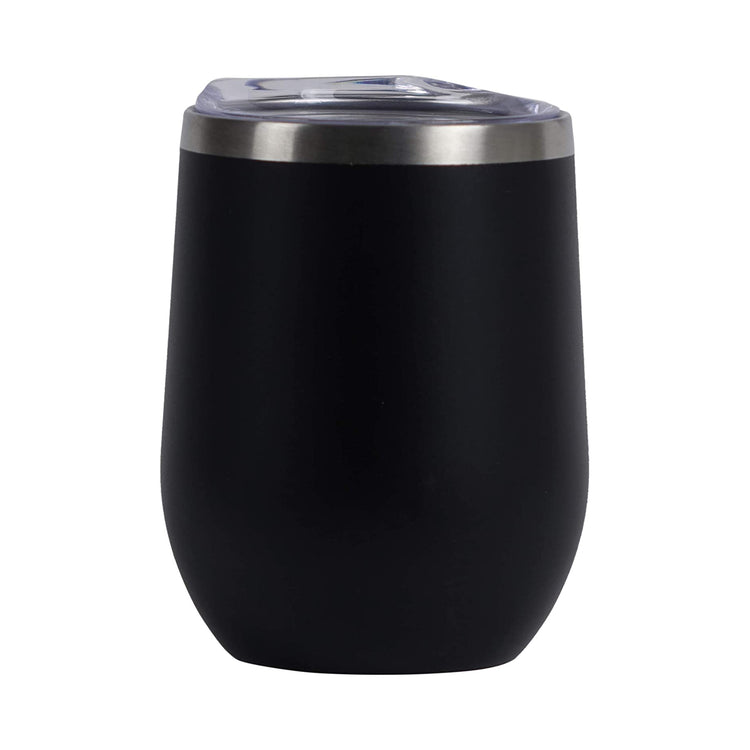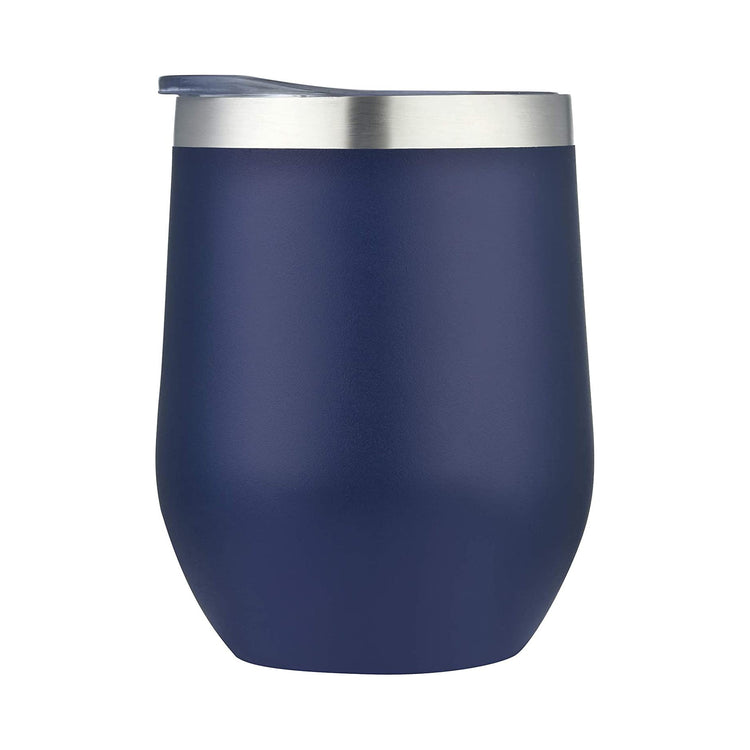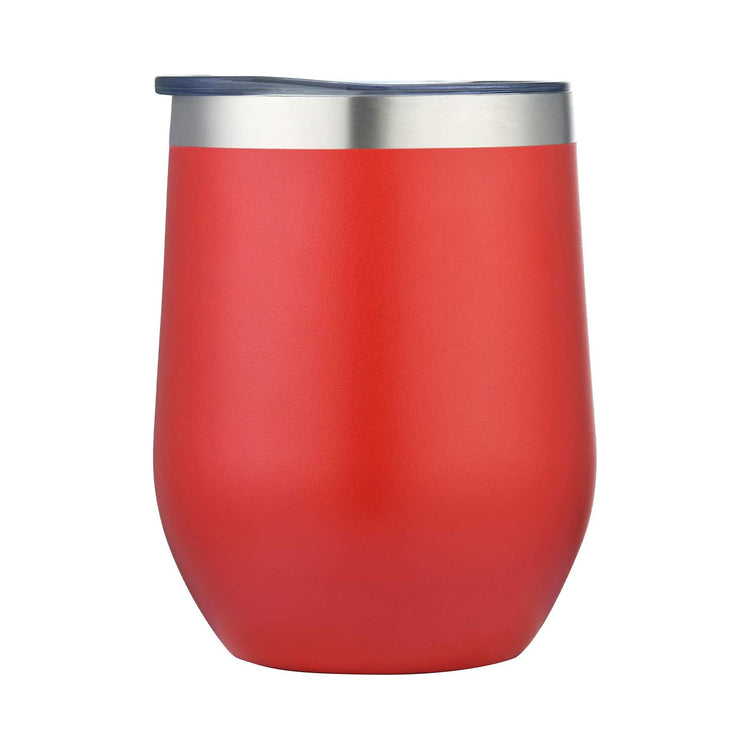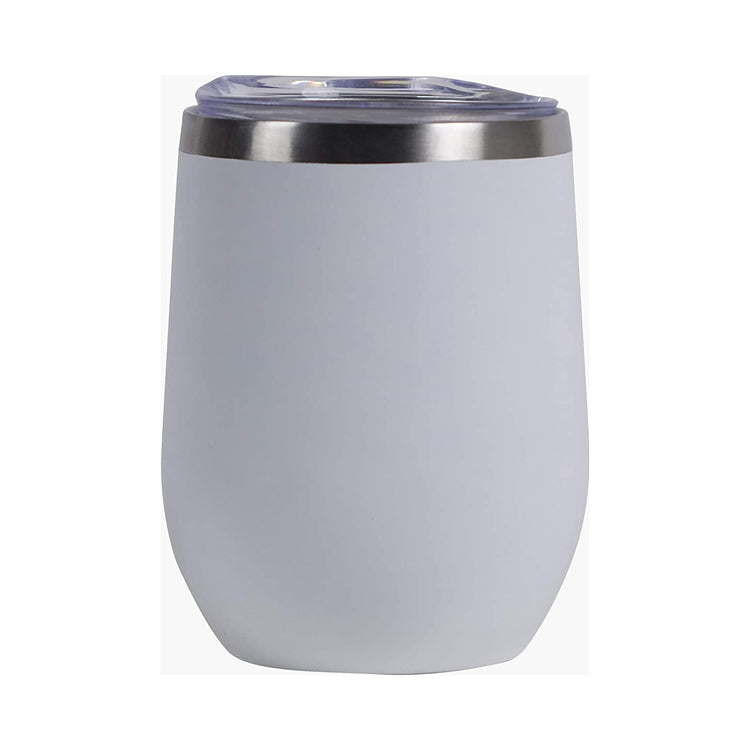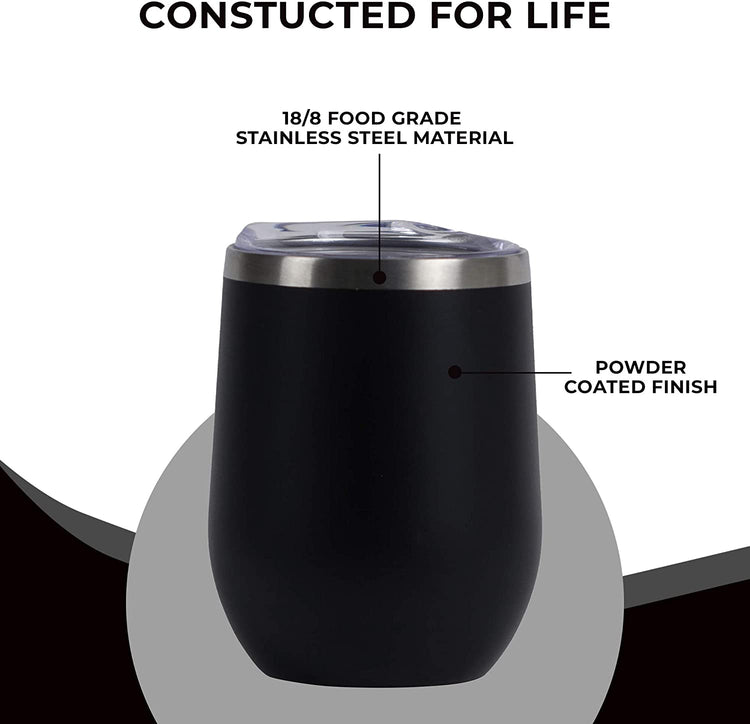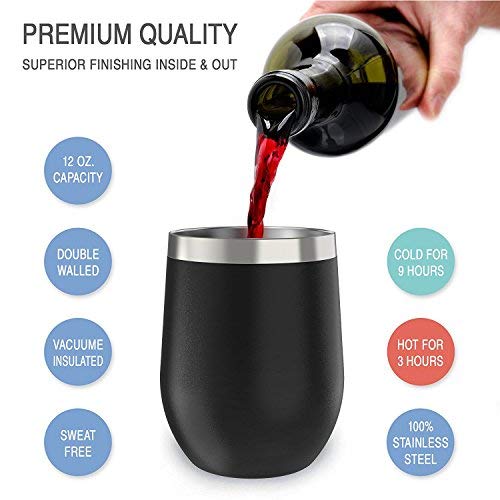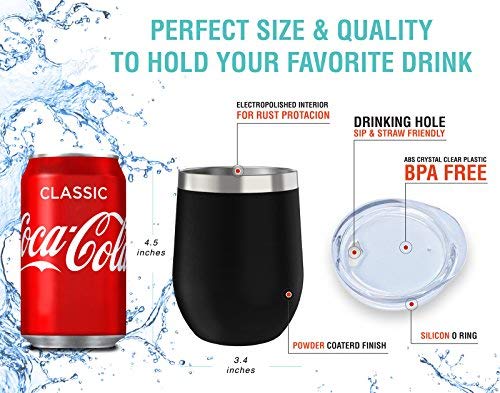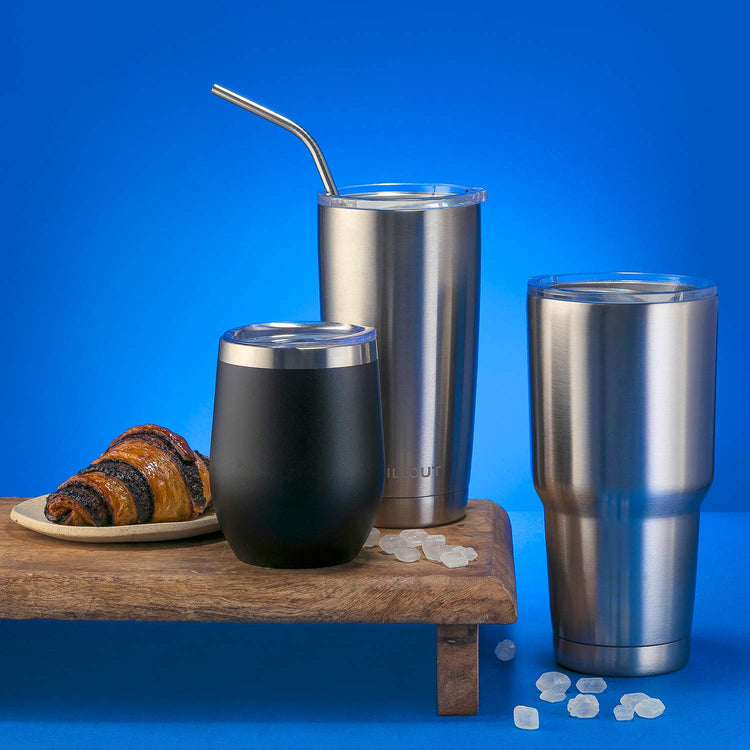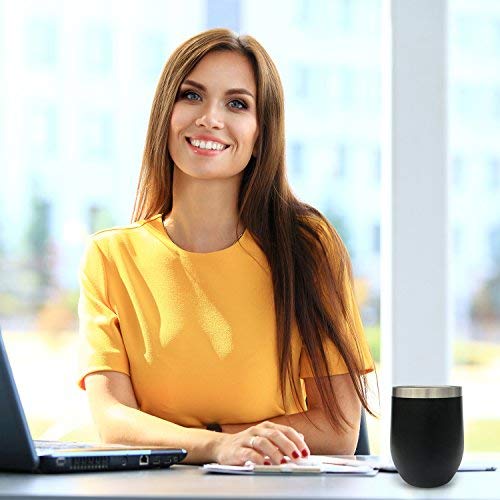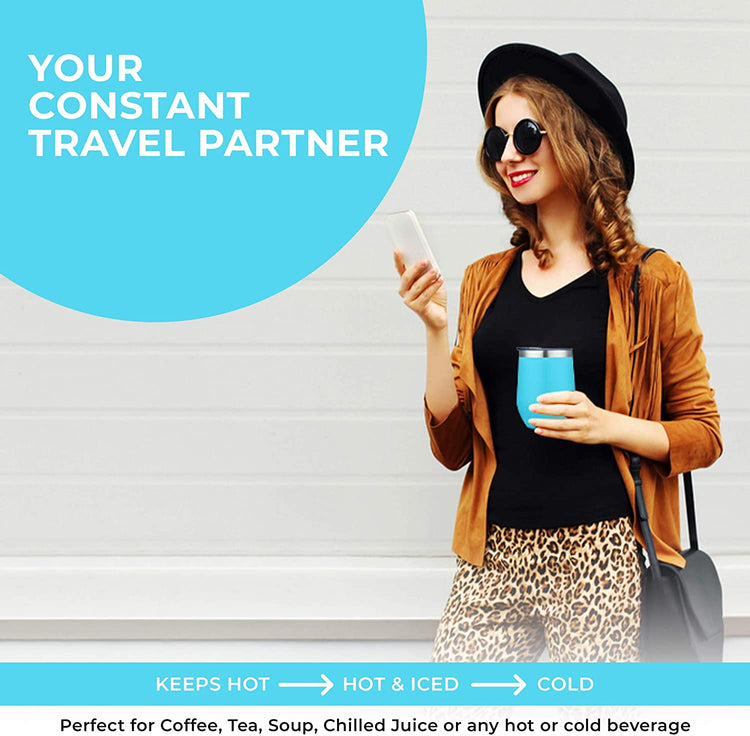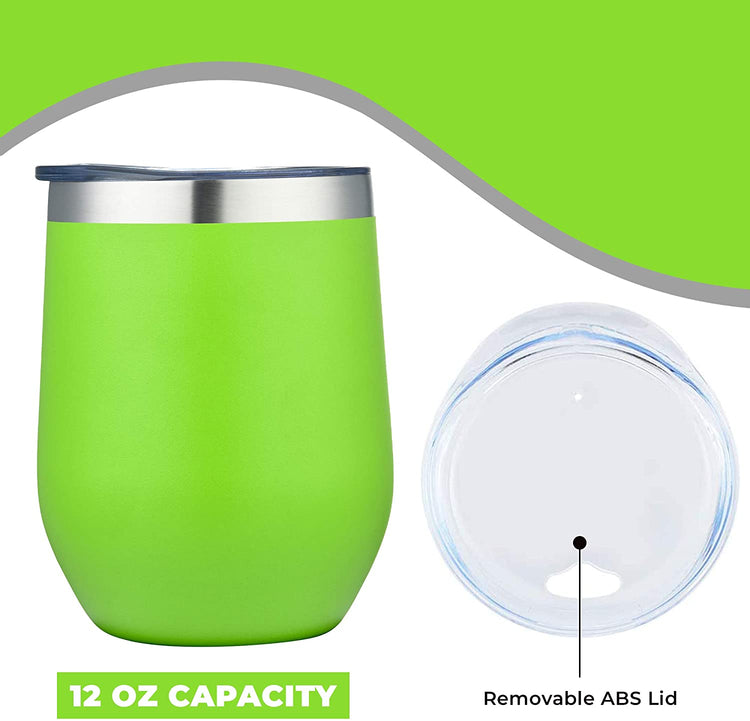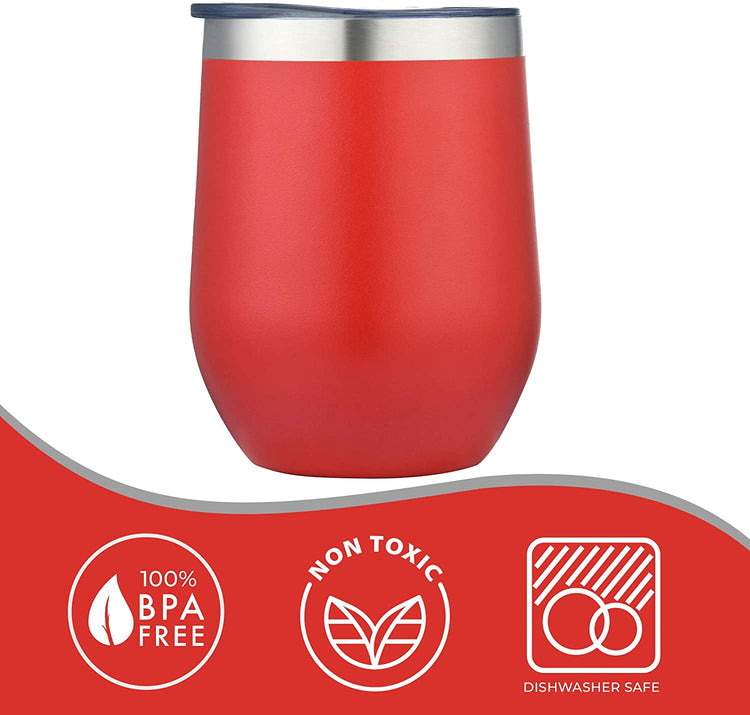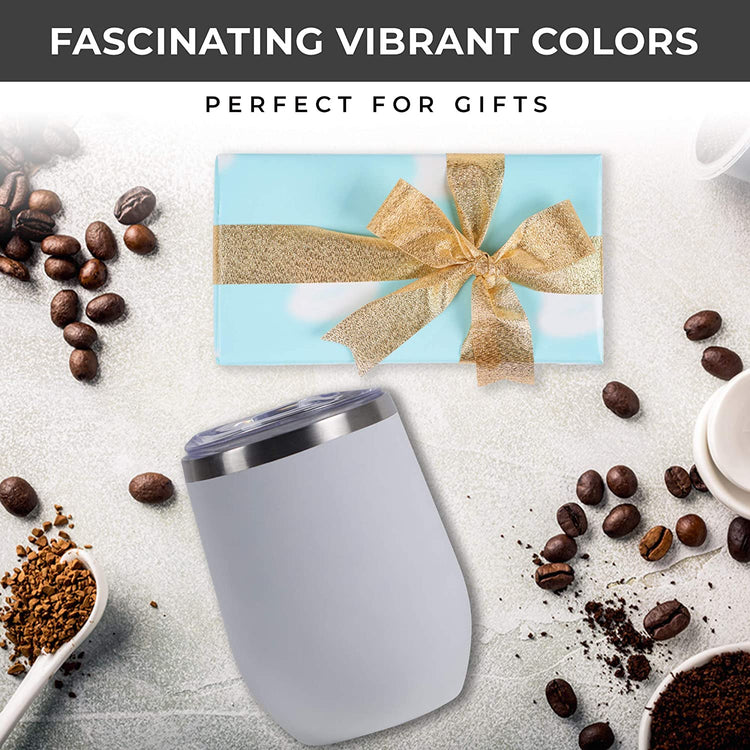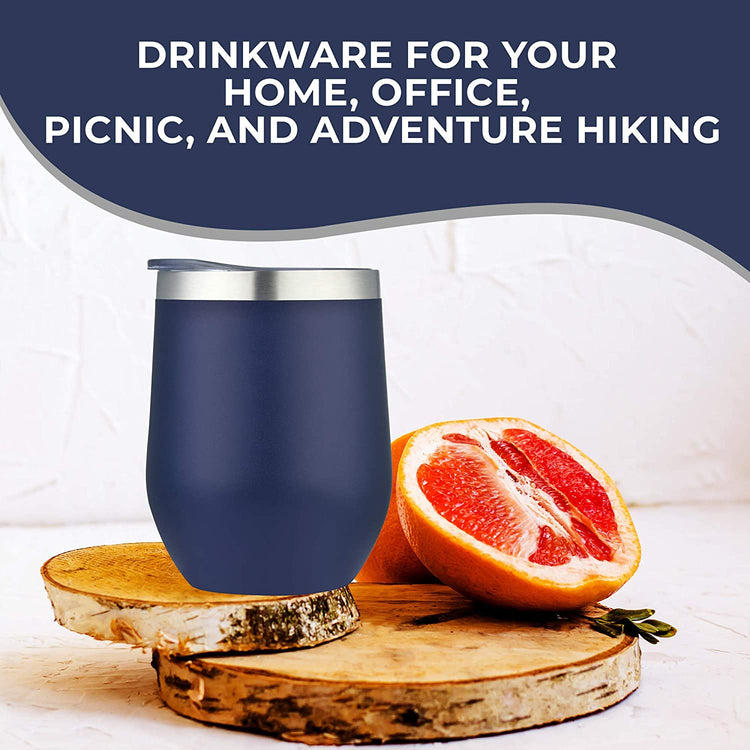 Guarantees
Best Price Guarantee
Ensure to find good deals with high-quality products.
Satisfaction Guarantee
If you're not 100% satisfied, please give us any feedback.
Let's share your shopping experience to us
What our clients are saying



When a grocery bag is not the best choice and a big bulky bag is more than you need just for a few changes of clothes to go to granny's, THIS BAG IS PERFECT for my little one to take to grandmas! Now she can get off my back about sending my kids over with clothes in a grocery sack!

Alex
Pretty awesome hats for the price.

Shane A
I absolutely love this product!!! I really wish I had purchased these sooner! We have lots of animals and no matter what we do, we still get hair in the washer. When I found out I was pregnant and needed to wash all the baby clothes I was a little concerned about getting animal hair on everything I needed to wash. I discovered these bags and WOW!! Not only do they keep clothes, blanket, accessories, toys, etc. clean, but they also keep everything looking new and soft! The material is great and durable. I have not had any issues and they dry really quick. I would for sure recommend these bags!

Talin
The quality of these products is amazing. The mesh is very fine so things don't go through it, yet still open enough for water and soap to get in and out easily.

The zippers are great, with little elastic pockets so they don't bang around.

AntoniusBlock
Have been using these bags for over 5 months now and the results have been amazing.

The bags protect the clothes while the are being washed extending their durability and usage.

I will most likely purchase another set soon.

A. Mostajo