Legal Size Paper Conference Bag Document Bag For Lawyers Real Estate Transaction Paper and Loan Doc Storage (ASSORTED COLOR - 5 PIECES)
Regular price

Sale price

$27.99
The extra width length saves all the eye strain for legal docs storage....
GREAT FOR: lawyers, banker, real estate associates, accountant, commercial and residential leasing agent to storage legal size document, loan docs, important docs and certificates. Loan Department can give as free gift along with loan docs to clients after closing the deal with stacks of loan docs. Genealogists can store legal paper, charts, written narratives or spreadsheets, invoice, planning document for projects and presentations.
FEATURES: Zippered main compartment, front zippered pocket, poly web handle. MATERIAL: 600D Polyester with Vinyl Backing.............
SIZE: 16" X 11"x 3" ..........
COLOR: Royal, Navy, Black, Green, Red
USAGE: Durable Heavy Construction. Can hold documents safely holds property deeds, passports, birth certificates, cash, letters, notepad, tablet, ipad, notepads, supplies, home improvement tools storage & more. Perfect for transporting checks, confidential documents and other valuable paperwork: Document Bag, Conference Pouch, Daily Money Pouch, Important Papers, Daily Work, Concealment Bag.
shipping

- Free Shipping - 1-7 Business Days depending on region

- UPS Ground/ Fedex Ground- 1-5 Business Days depending on region

- USPS First Class - 3-4 Business Days depending on region

- USPS Priority Mail - 1-3 Business Days depending on region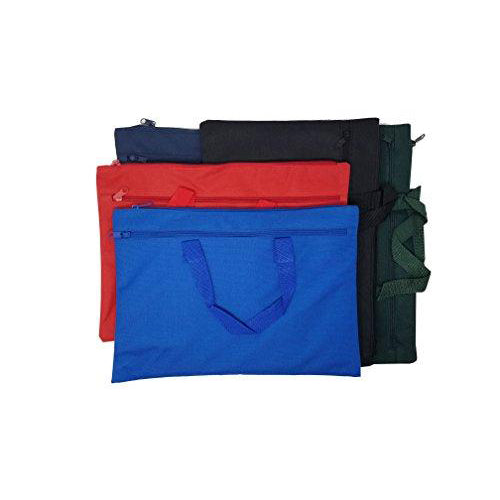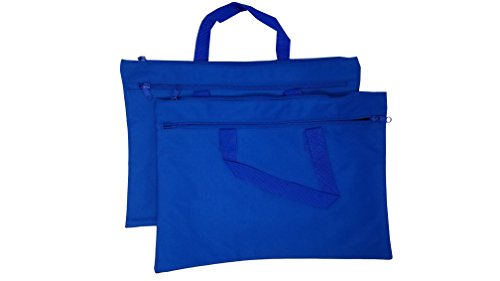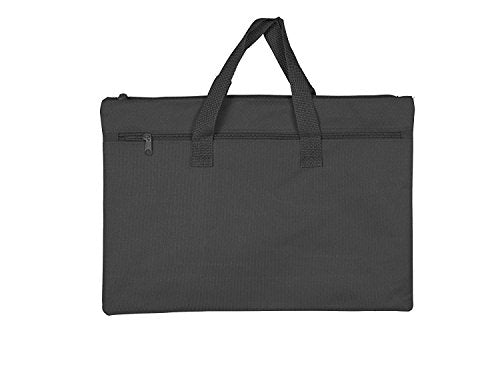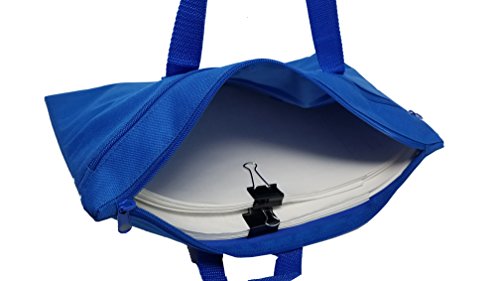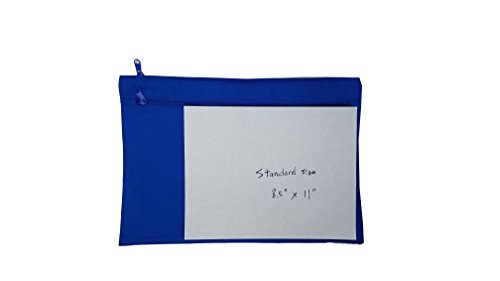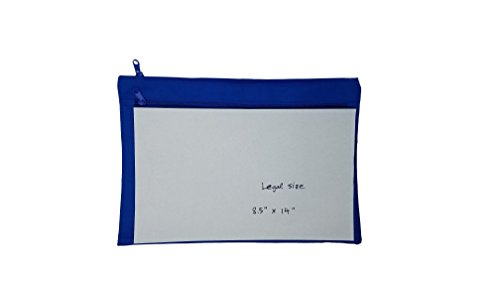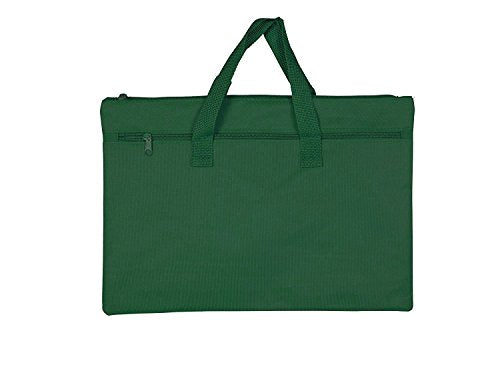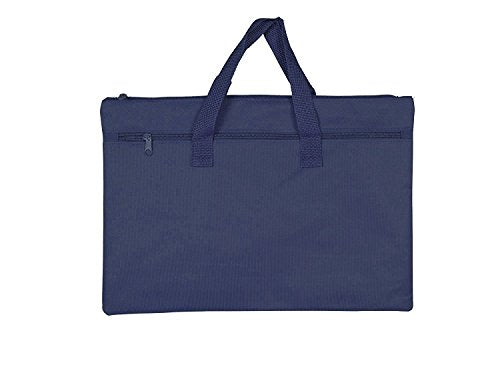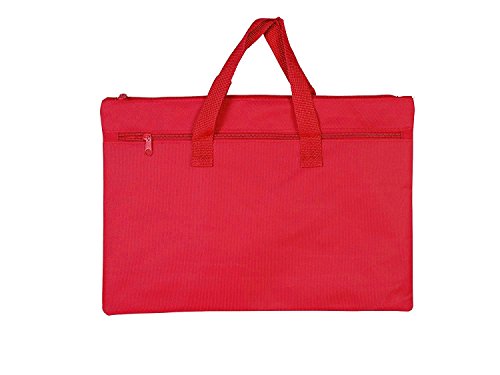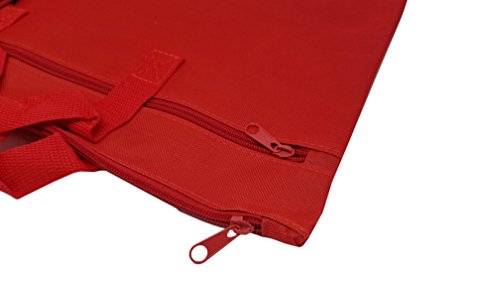 Guarantees
Best Price Guarantee
Ensure to find good deals with high-quality products.
Satisfaction Guarantee
If you're not 100% satisfied, please give us any feedback.
Let's share your shopping experience to us
What our clients are saying



When a grocery bag is not the best choice and a big bulky bag is more than you need just for a few changes of clothes to go to granny's, THIS BAG IS PERFECT for my little one to take to grandmas! Now she can get off my back about sending my kids over with clothes in a grocery sack!

Alex
Pretty awesome hats for the price.

Shane A
I absolutely love this product!!! I really wish I had purchased these sooner! We have lots of animals and no matter what we do, we still get hair in the washer. When I found out I was pregnant and needed to wash all the baby clothes I was a little concerned about getting animal hair on everything I needed to wash. I discovered these bags and WOW!! Not only do they keep clothes, blanket, accessories, toys, etc. clean, but they also keep everything looking new and soft! The material is great and durable. I have not had any issues and they dry really quick. I would for sure recommend these bags!

Talin
The quality of these products is amazing. The mesh is very fine so things don't go through it, yet still open enough for water and soap to get in and out easily.

The zippers are great, with little elastic pockets so they don't bang around.

AntoniusBlock
Have been using these bags for over 5 months now and the results have been amazing.

The bags protect the clothes while the are being washed extending their durability and usage.

I will most likely purchase another set soon.

A. Mostajo